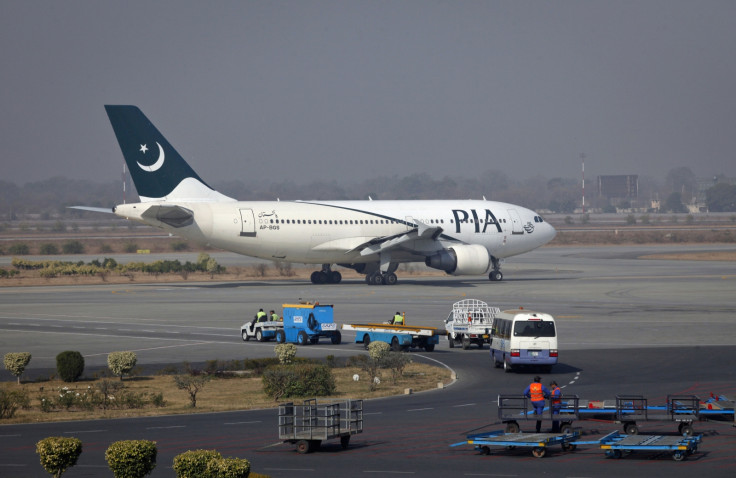 Pakistan on Saturday (20 August) deported a US national – Matthew Craig Barrett – who was arrested earlier in August for entering into the country despite being blacklisted. He was made to board a Pakistan International Airlines flight to New York at Lahore airport after he was deported.

According to a report by the Dawn, Barrett was arrested in a guest house in Islamabad on 6 August in a joint operation by the Federal Investigation Agency and police officials. He was held under the Foreigners Act and sent to 14-day judicial custody on 13 August.
However, on Thursday (18 August) a special court of the FIA ordered the authorities to deport him to his home country. Pakistan's Interior Minister Chaudhry Nisar Ali Khan had confirmed last week that Barrett was not a spy and can be deported.
According to reports, the American citizen was blacklisted in 2011 after he was arrested in May that year for clicking images of sensitive installations in the Jhang Bhattar area of Pakistan's Islamabad. He was also found with the maps of sensitive installations.
His visa term that was valid till December 2011 at that time was shortened to June 2011 and he was asked to leave the country. But he did not followed the order and gone into hiding. Later in the year, he was arrested from a residence in sector E-11 days after his visa expired.
During that time he also married a Pakistani national with whom he has two children.
However, this year due to the alleged negligence of the immigration officials, Barrett was able to successfully enter into the country.