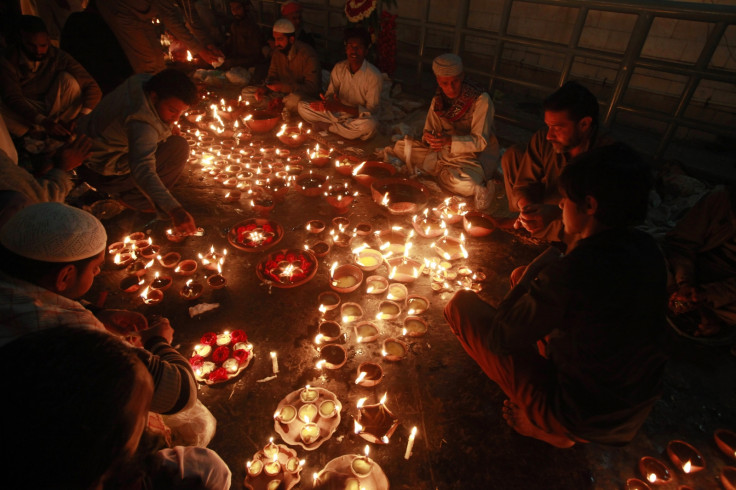 A Pakistan man is being sought after allegedly strangling five of his own children in the belief he would gain a range of magical powers, including alchemy – the ability to turn lead into gold – and gain eternal life.
Ali Nawaz Leghari, 40, killed his children by sedating then strangling them following a row with his wife, according to a post-mortem conducted by Dr Shafeeq Memon. The mass murder occured in the village of Saeed Khan, 140 miles north of Karachi, Sindh Province
Police officer Qamaruddin Rahimo told the news agency AFP: "The man's financial condition was bad, but he was also learning black magic and it seems that he made the sacrifice to excel in the craft."
Leghari was said to be undertaking a 40-day spiritual journey, called a "Chilla", which was apparently prescribed by a local "pir" – an Sufi elder, who guides followers. He first attempted to poison the family dinner but was caught by his wife, who fled with the couple's oldest son. He then killed the remaining children one by one.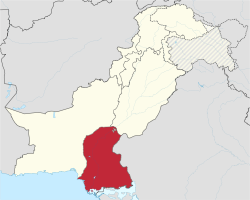 "He strangled them one by one inside the room and later dumped them on a bed in the courtyard," Rahimo said.
The Express Tribune identified the children as Haseena, 15, Humera, 4, Mukhtiar, 12, Shabir, 7, and Zameer, 3.
A rope found at the scene is believed to have been used to strangle all five children.
Leghari then apparently walked 1.25 miles to the main road and caught a bus to Hyderabad, where he is being sought in connection with the killings.
Leghari's surviving son, Sabir Hussain, told the Tribune his father was a drug addict who had become obsessed with black magic.
"Every midnight, he would draw a circle around him and do incantations," said Sabir.
Mystical Sufi rituals are said to be popular in impoverished parts of Pakistan, such as Sindh, and pirs and aamils (sorcerers) wield a great deal of power in the communities, despite being frowned on by other Muslims.