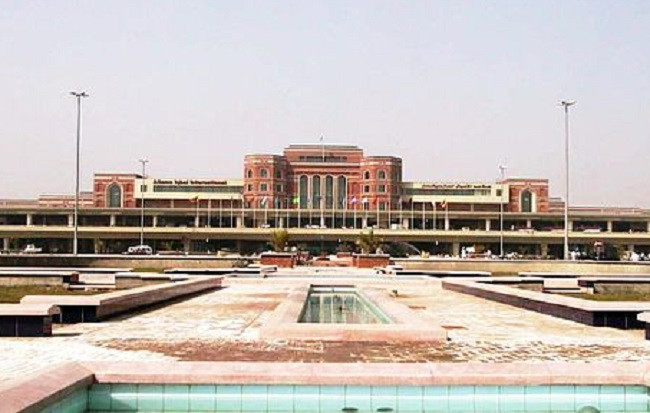 A Pakistan International Airlines flight from London had to undertake an emergency landing after suffering problems with its landing gear.
The emergency landing was carried out at Allama Iqbal International Airport in Lahore after the wheels of flight PK758 became jammed.
All the passengers and crew on board remained safe and only minor damage was caused to the plane.
The airport was closed following the incident.
It comes as a Virgin Atlantic Boeing 747 also developed problems with its landing gear earlier this week and carried out an emergency landing at Gatwick.
Passengers were left anxiously waiting as the plane circled the airport for several hours and tilted in an effort to get the gear to work.
Passenger Dan Crane, 24, from Bromsgrove, Worcestershire, said: "It was an emergency landing and we had to brace on impact."