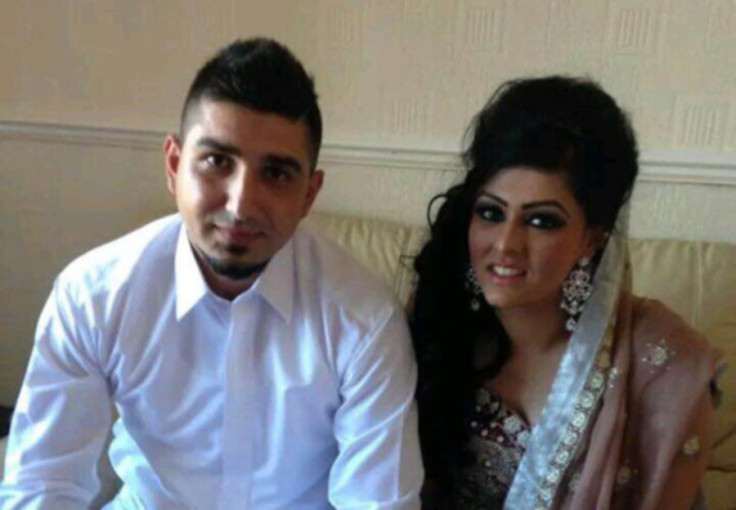 Pakistani police have launched a murder investigation into the death of a Bradford woman whose husband believes she was the victim of an honour killing. Police in the northern Punjab are treating her death as suspicious after receiving information from her husband, Syed Mukhtar Kazam.
Samia Shahid, 28, died last week in the Pakistani Punjab, after going to the country to visit relatives. It is believe the trip was planned by Shahid to patch things up with her family after being told her father was unwell.
A rift was said to have occurred in the family after she divorced her first husband, a cousin from the family village.
Her second husband, Kazam, who is from a different Islamic sect, believes his wife was killed because her families disapproved of their marriage. Kazam said that before Shahid had left for the visit, her family had threatened her.
So far, no arrests have been made, but police are investigating Shahid's father and her first husband, Choudhry Shakeel. Mujahed Akbar Khan, a Pakistani district police chief, told the BBC that Shakeel "was on the run and I believe in a day or two we will arrest him."
Khan added: "There are many things which have to be verified by the authorities of the marriage and the remarriage". He added that his force was in touch with UK authorities and the Pakistani High Commission in England.
Shahid's father has refuted the murder claim and said his daughter died of natural causes, but MP Naz Shah has written to the prime minister of Pakistan, Nawaz Sharif, calling for a thorough investigation. She also called for Shahid's body to be exhumed for further tests.