The terrorist who slaughtered an elderly priest in a Normandy church reportedly told judges he was "no terrorist" before being released with an electronic tag. The new details about Adel Kermiche emerged as the identity of the second attacker who took part in the deadly siege was revealed as Abdel Malik P.
The Islamic State (Isis) linked Amaq news agency also released a new propaganda video purportedly showing Kermiche and his accomplice, Malik P, pledging allegiance to the terror group before the attack, which took place during mass at the church of the Gambetta in Saint-Etienne-du-Rouvray yesterday (26 July).
French security forces have been criticised for not keeping a closer eye on 19-year-old Kermiche, a home-grown fanatic who had tried to visit war-torn Syria twice last year. According to reports, an electronic tag he was wearing was turned off whilst the pair brutally murdered the priest.
Kermiche appeared in the propaganda video with a man named by French authorities as 20-year-old Malik P. The pair are seen swearing allegiance to IS (Daesh) before murdering Father Jacques Hamel, a French Catholic priest who was taken hostage before having his throat cut on the altar. Both of the assailants were shot dead by anti-terror police after the attack.
According to reports, Kermiche was wearing an electronic tag at the time of the murder, which only worked after lunch time. He had served part of a sentence for various terrorist offences, including trying to join IS in Syria twice.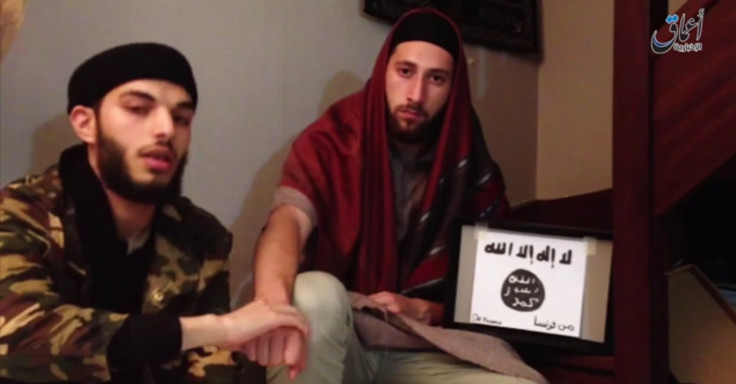 On one occasion he was halted in Munich, with German police sending him back to France, then he was stopped in Turkey. French judges heard how he was suffering with deep depression and "other mental problems".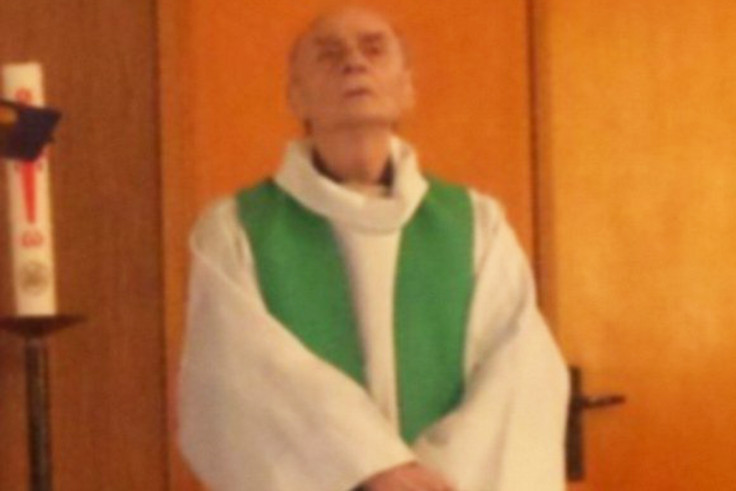 According to psychological reports leaked to Le Monde newspaper, Kermiche said he wanted to become a mental health nurse and start a family after his release: "I am a Muslim grounded in the values of mercy, and goodness – I am not an extremist. I want to get my life back, to see my friends, to get married."
The judge who freed Kermiche said he was "aware of his mistakes", and was a good candidate to be reintegrated back into society. As part of his parole conditions, he was allowed out for a four-hour period from 8.30am each day.