Pakistan: Sindh heatwave claims 140 lives mostly in Karachi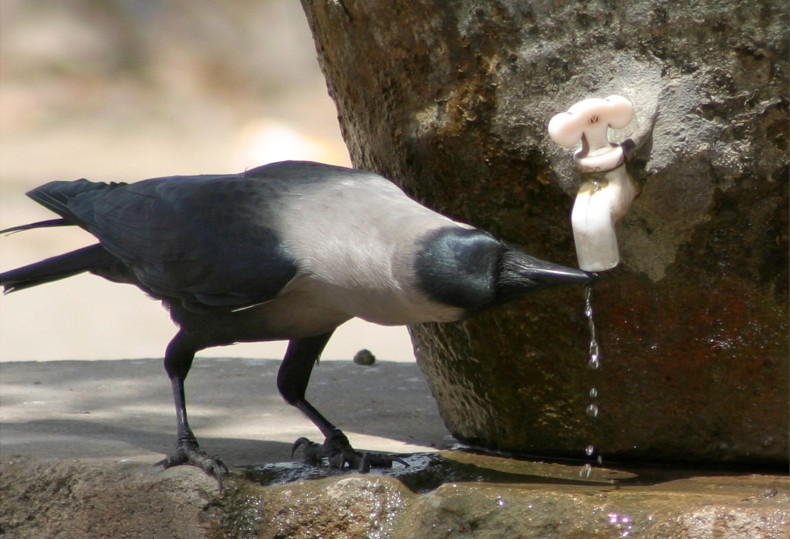 Pakistan's southern province of Sindh is in the grip of an intense heatwave claiming at least 140 lives, most of them falling to heatstroke.
Dozens of people are either declared brought dead or die in hospitals after futile medical treatment.
Most of the deaths have taken place in Karachi, the capital of the country's largest province.
"Since Saturday [20 June] 131 people have died in Karachi and nine others [have died] in three districts of Sindh," provincial health secretary Saeed Mangnejo told AFP.
Many of the victims are aged above 50. Six women and five children are also among the dead.
"Thirty people were brought dead while another 55, who were in critical condition, died in hospital during treatment. They were brought to the hospital unconscious, suffering from high grade fever with pulse hardly visible and blood pressure barely noticeable," Seemin Jamali, joint executive director of the Jinnah Postgraduate Medical Centre (JPMC), told the Pakistani daily Dawn.
Besides the deaths, scores of patients complaining of dehydration and low blood pressure are also queuing up at hospitals. Power supply has been widely disrupted due increasing demand for electricity.
The country's meteorological agency has said the weather is easing a bit but the heatwaves are likely to continue on Monday, 22 June.
In neighbouring India, more than 1,500 people were killed within a span of a week when a deadly heatwave struck in May.