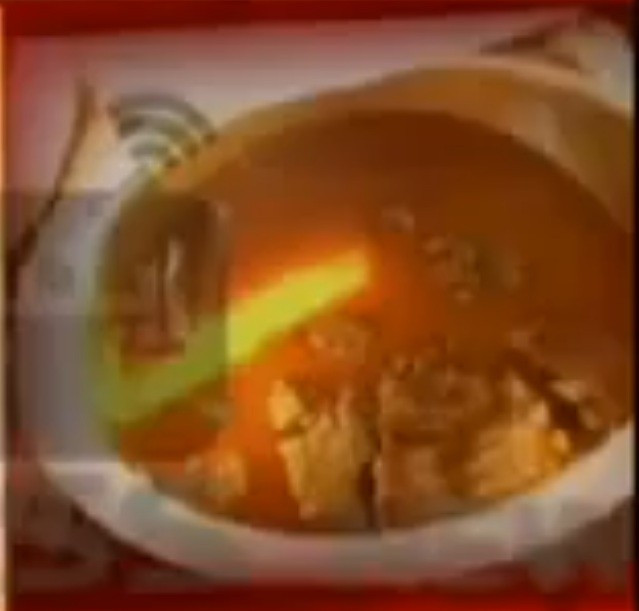 Police in Pakistan have arrested a woman who killed her husband and was attempting to cook his body parts in the southern city of Karachi.
Zainab Bibli, 32, and her nephew Zaheer, 22, were arrested in connection with the murder of her husband Ahmed Abbas on Tuesday in the Shah Faisal colony of Pakistan's southern city Karachi.
Police in the area of Nadeem Baig said they recovered a bowl of her husband's flesh that Bibli was planning to cook, as well as the knife used to kill him.
Police have suggested that she wanted to cook her husband's body parts so she could dispose of them without getting caught.
Television networks in Pakistan showed gruesome footage of the body parts in a bowl ready for the stove.
Investigations are still going on, but police have suggested that she drugged and killed her husband after he raped her daughter from a previous marriage and was planning to have a sexual relationship with their daughter.
"I killed my husband before he dared to touch my daughter," she told ARY News, a domestic satellite channel in Pakistan, in a broadcast on Thursday night.
Another suggestion is that Bibli killed her husband because he wanted to marry another woman. According family law in an Islamic country, a man has to get permission from his first wife before he marries his second, but the law if rarely observed.
It was a neighbour who alerted the police after he became suspicious over the stench coming from next door.
Police say that formal charges will be filed in the coming days.