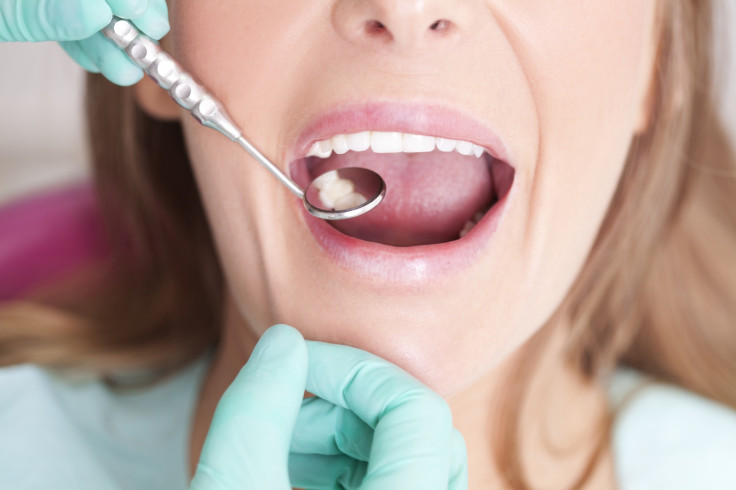 The General Dental Council (GDC) has struck a dentist off the register of dental professionals after allegations of impaired fitness to practice following patient misconduct. The alleged misconduct involved two patients, one telling the GDC's committee that the dentist offered her treatment in exchange for hugs and kisses.
The patient said that the dentist, Mr Parag Patel, offered treatment at discount prices while they were in a physical relationship. The committee found that Patel did not maintain professional boundaries – including multiple counts of inappropriate sexual conduct.
The GDC's Professional Conduct Committee heard the allegations between 20 June and 27 June, at a hearing Patel did not attend. Patel had worked at Facial Wellness in Pinner, an area of Harrow in London.
The committee found themselves "of the view that the findings of inappropriate, misleading and dishonest conduct represent a serious departure from the standards expected of a registered dental professional.
"Mr Patel's behaviour is fundamentally incompatible with him being a registered dental professional."
Along with the allegations of inappropriate sexual conduct, Patel was thought to be practising without indemnity insurance and had treated patients without informed consent.
Quoted in GetWestLondon.com, the patient said: "I insisted that I should have to pay for the treatment, but he asked for a hug and said that that would be enough... This then developed into requests for kisses on the cheek and then on the lips in return for the work he had done."
Patel is currently suspended but has 28 days to appeal the decision to remove him from the register.