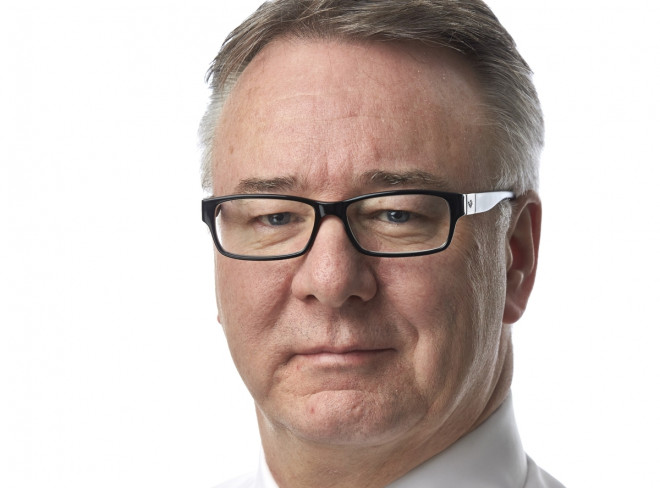 A streamlined application process for new "challenger" banks seeking regulatory approval has seen its first pay-off as Paragon Bank opens its doors for business.
Solihull-based Paragon Bank will be a web-based retail institution tapping in to specialist markets, such as car financing, and will offer a range of consumer savings and SME loan products.
Under the UK government's banking reforms, lowering the barrier to entry to new "challenger" banks – smaller institutions to rival the bigger names in the market – has been a priority. The regulatory approval process has been simplified to encourage more entrants to the market.
Nigel Terrington, chief executive of financial firm The Paragon Group that is the parent of the new bank, praised the new regulatory regime.
"The regulatory change that has been most attractive here has been that the application process for a bank licence got changed in April last year," Terrington told IBTimes UK.
"That actually streamlined and fast-tracked the application process.
"We are the first organisation to obtain a bank licence under that, so it meant that the process was done quicker, more efficiently, and we were able to achieve what we wanted probably in record time by comparison to some of the slower processes that existed beforehand."
Terrington said his vision for Paragon Bank is to become "one of the leading specialist lenders in the UK".
"We don't see ourselves as a high street bank," he said. "There will be no branches, there will be no ATMs, there will be no chequebooks.
"What it's going to do is utilise specialist skills and target growth opportunities utilising those specialist skills that it has into niche areas within the UK consumer and SME markets to hopefully grow a successful business."
There are plans to offer consumer savings accounts by the spring and personal loans later in the year.
He said Paragon Bank will rely on retail deposits for funding. There are no plans to use the Funding for Lending scheme at the Bank of England, which offers banks a certain amount of discounted wholesale funding dependent on how much they lend to small businesses.
"There is more than enough funding available to us for the foreseeable future," Terrington said.
"We will originate that via the internet. 43% of all savings flows come via the internet and that market is over £1tn big, so that is more than enough money at attractive enough prices to meet our needs."
He said The Paragon Group's centralised operations meant it has a high level of cost efficiency.
In turn, Terrington claimed these cost savings "allow us to reinvest in better product pricing for our customers."