A young Arizona couple have been arrested after leaving their 2-year-old son home alone so they could play Pokémon Go, according to law enforcement officials.
Brent Daley, 27, and his 25-year-old wife, Brianna Daley, were taken into custody by Pinal County sheriff's deputies after a neighbor reported that their toddler son was wandering around outside, late at night, with no one seemingly at home.
Deputies found the boy, barefoot, dirty and wearing only a shirt and diaper, said a statement from the sheriff's office on Monday (1 August). He was screaming and crying, trying to get back into his San Tan Valley house near Phoenix, according to officials.
When officers entered the home and contacted Brent Daley to inform him that they had found his son abandoned outside, he replied, "Whatever," and hung up, police said.
When the couple returned home an hour after the call from deputies they admitted they had left their son home alone to play Pokémon Go in the area, said officials. They admitted driving to parks and other places for up to 90 minutes playing the game. The pair face charges of child endangerment and neglect. The state's child services department have since taken the boy into protective custody.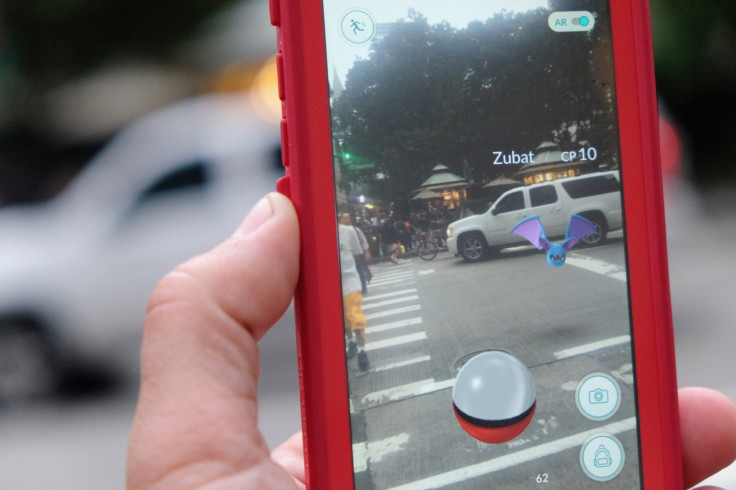 "Our agency and many other law enforcement agencies have been warning people about personal safety while playing this interactive Smartphone game, but we never would have imagined that parents would abandon a child to play Pokémon Go," said Sheriff Paul Babeu.
"The deputies found the child shut out of his home in 96-degree (35.5°C) weather with no water while his parents were gone interacting with their smart phone game."
Child abandonment is only the most recent of a string of bizarre consequences of an obsessions with the super popular "enhanced reality" game. Players have stumbled upon dead bodies, become the target of thieves, and illegally wandered over national borders chasing imaginary Pokemon characters.