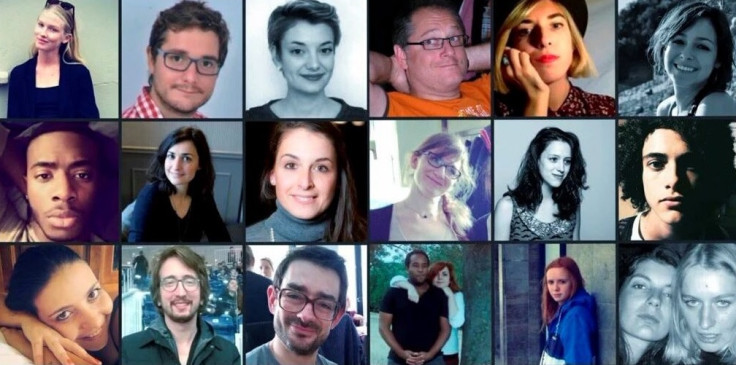 Friends and family are taking to social media in desperate hopes of finding their loved ones caught up in the Paris attacks. Many are retweeting the #rechercheParis and #RechercheBataclan tweets in the hopes that this can help finding people.
France's capital is still in shock from the Isis terror attack in which gunmen opened fire at a concert, a football stadium, restaurants, as well detonating explosives.
The death toll stands at 127, with 200 injured and many still missing.
There was some good news as friends looking for Walid Abdel Razzak were relieved to find out he was admitted to Pompidou hospital, still alive but badly injured.
So far only one person among the 127 killed has been confirmed, a Paris-based lawyer. The LSE tweeted that Valentin Ribet, who took an LLM in international business law in 2014, had died.
One Irish citizen has been injured in the wave of terror that hit the French capital. The Irish Department for Foreign Affairs said there was no indication that anyone else from Ireland had been caught up in the Islamic State attacks.
It is understood that the non-French nationals from UK, Sweden, Belgium and Romania are among those known to have been killed, but their identities have not yet been revealed.
Friends of Briton Nick Alexander, said to be working at the Bataclan, are trying to trace his whereabouts. One friend tweeted: "Nick Alexander from Colchester was working at the Bataclan last night. Has anyone heard from him? #ParisAttacks #PorteOuverte #pray…"
Those desperate for news were also checking into a Facebook page where people can find and connect with friends in the area.