Paris kosher supermarket attack: Amedy Coulibaly 'received emailed instructions'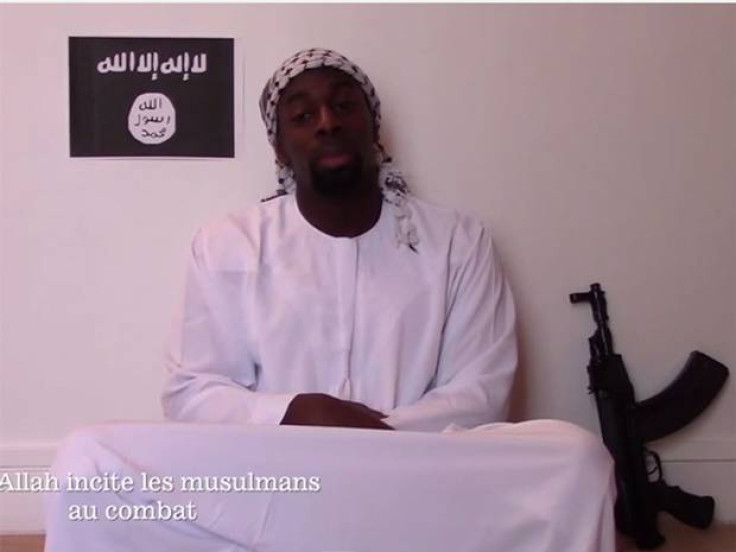 Amedy Coulibaly, who murdered five people in Paris in the wake of attacks on French satirical magazine Charlie Hebdo, received emailed instructions from abroad. A message was found on his computer instructing him to "act alone".
Coulibaly shot dead a policewoman then killed four customers at a Jewish supermarket in Paris. According to BFMTV, he received the email at 5.21pm, hours after the attack on policewoman Clarissa Jean-Philippe, and deleted it. The sender used a fake US-based email account. Investigators have been unable to establish the identity of the person, but believe the email was sent from Syria.
In a video message released in the wake of the attacks, Coulibaly expressed allegiance to Islamic State (Isis), the jihadist group that controls territory in Syria and Iraq. The emailer did not specify where Coulibaly should strike next but said to avoid central Paris. This is presumably in response to increased security introduced in the French capital in the wake of the attacks on Charlie Hebdo by gunmen Said and Cherif Kouachi.
"Perhaps suburbs if problem in centre – you'll see what's best," the email said, adding that he should "pick the easiest and most certain targets". The message advised Coulibaly to make contact with the "zigoto", which investigators believe is a pseudonym for the Kouachi brothers.
It also suggests Coulibaly's partner, Hayat Boumeddiene, would be looked after. She left France for Syria before the attacks. Coulibaly is instructed to make a film in the email.
In May, prosecutor François Molins said Coulibaly received instructions from abroad. French police claim to have foiled a number of terror attacks in France in the wake of January attacks.
© Copyright IBTimes 2023. All rights reserved.