The teenager accused of being behind the Parsons Green bombing that injured 30 people allegedly told the Home Office he was "trained to kill" by Isis.
Iraqi asylum seeker Ahmed Hassan allegedly detonated an explosive device concealed in a bucket on a packed London tube train in September last year.
The Old Bailey heard that the explosive device was packed with more than 4lbs of nails, screws and knives that was made to cause "maximum carnage".
The bomb contained the explosive triacetate triperoxide (TATP) which was inside a Tupperware container in a white bucket placed in a Lidl supermarket bag.
The explosion ripped through the packed District Line carriage on a rush hour Tube train leaving some commuters badly burned while others were injured in the following stampede.
Prosecuting Alison Morgan said "Many ran in fear and panic. They were fortunate. Had the device fully detonated, it is inevitable that serious injury and significant damage would have been caused within the carriage."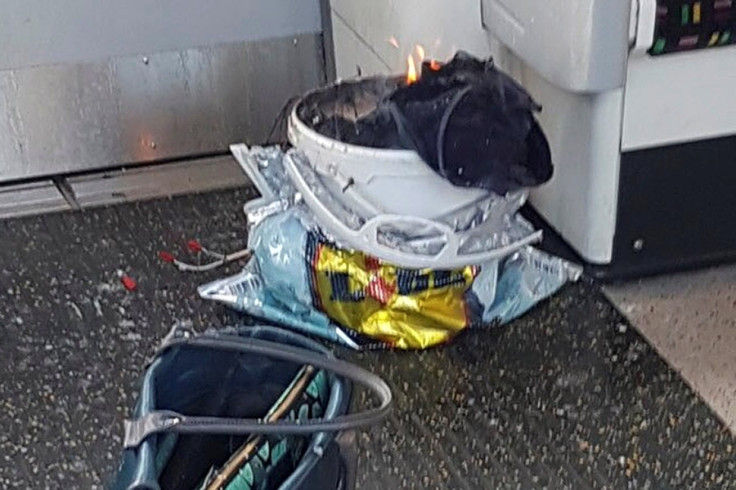 Hassan denies attempted murder and causing an explosion likely to endanger life on 15 September last year.
The court heard that Hassan, who arrived in the UK illegally on the back of a lorry in 2015, and allegedly told Home Office staff in January 2016 that he was fleeing Isis.
The jury was told that the 18-year-old claimed he was kidnapped by the extremists who threatened to murder his family and made him train 1,000 soldiers to kill.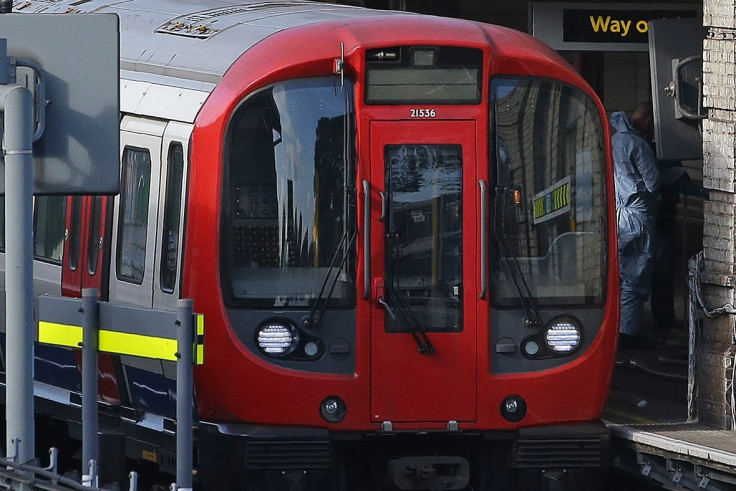 Hassan allegedly said: "They trained us on how to kill. It was all religious based" according to BBC News and denied being an agent working for the terrorists in the UK.
The court was told that some of the chemicals used in the device were bought on Amazon using a £20 voucher he was awarded at Brooklands College when he became 'Student of the Year'.
It was stated that the defendant got off the carriage at Putney Bridge Station before the bomb went off and he was arrested at the Port of Dover the following day.
Morgan told the jury that when Hassan was first arrested he told police that he was "responsible for the device".