A botched bomb attack on a train in west London earlier in September could have been "so much worse" as the device was packed with explosive and shrapnel, the head of London's Metropolitan Police has said.
An improvised explosive device partly detonated on a train in Parsons Green tube station, injuring at least 30 people on 15 September. The bomb had been hidden in a white bucket and carried in a Lidl plastic bag.
"That was a very very dangerous bomb, it partially detonated, it had a large quantity of explosive and it was packed with shrapnel. It could have been so much worse," Cressida Dick said during an interview with LBC Radio.
In the aftermath of the Parsons Green attack, images and videos posted on social media showed a flaming white bucket from which wires were protruding. Forensic experts said that the explosion could have been fatal if the device had detonated properly.
Items such as steel ball bearings are often used as shrapnels in explosive devices to maximise the number of casualties during an attack.
A recent Channel 4 investigation found that people who want to build homemade explosive devices can easily buy bomb ingredients on Amazon, where they can find the necessary chemical combinations through "suggested items".
Six people have been arrested in connection with the attack, claimed by the Isis terror group.
Dick praised emergency services' "wonderful response" in the aftermath of the attack and added that authorities had foiled at least six terror attacks "within minutes" in the past few months.
While praising security forces for their brave response to recent terror attacks in the country, Dick also claimed that responding to terrorist incident is putting a strain on police resources.
Her comments echoed the views of Chief Constable Sara Thornton, head of the National Police Chief's Council, who said UK police forces cannot cope with the additional pressures placed on them by major terrorist attacks.
"We don't counter terrorism in isolation. An effective effort relies on the whole policing system," Thornton said on Friday.
"Every time there's a terror attack, we mobilise specialist officers and staff to respond but the majority of the officers and staff responding come from mainstream policing. This puts extra strain on an already stretched service."
There have been several terror attacks on British soil in the past few months.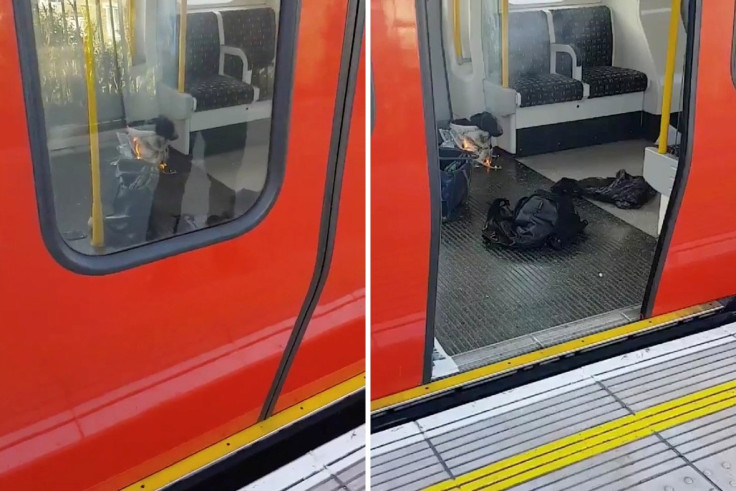 Four people were killed and more than 40 injured when a car rammed into pedestrians on Westminster Bridge, London, in March.
A suicide bombing killed 22 people – including children – at the Manchester Arena during an Ariana Grande concert in May.
A knife and vehicle assault on London Bridge and at Borough Market left at eight people dead and 48 injured in June.
The same month, one person was killed and another ten injured when a man rammed a van into pedestrians outside a mosque in Finsbury Park, east London.
A Home Office spokesman said: "We are increasing funding for counter-terrorism by £3.4bn and the home secretary announced £24m in extra support for CT [counter-terrorism] policing in addition to the £707m already committed for this year.
"We have also protected overall police funding in real terms since 2015 and we are sensitive to the pressures on police forces across the country. We are engaging with them on the demands they are currently facing."