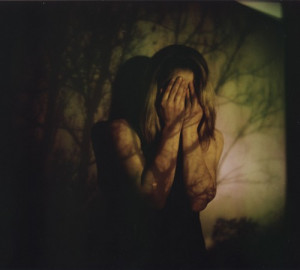 The partner of a top British sportsman has allegedly been raped by a male friend at their family home on 28 November.
The woman in question, who has children with the sportsman who cannot be identified for legal reasons, immediately reported the attack to the police, who launched an investigation into the incident.
CCTV footage from the home has been taken as part of the enquiry. A 35-year-old man was arrested on suspicion of rape and supplying class A drugs on 5 December. He has been bailed until June whilst the police conduct a further investigation.
"The sportsman was absolutely devastated by what she told him," a source told The Sun. "She was in an absolute state, especially because she regarded the man she has accused as a friend. But she is adamant that he crossed a line and she now wants justice."
"It has turned everybody's lives upside down and the woman is desperate to shield her children from all this," added the source. "Their father [the sportsman] has provided massive support. He wishes he'd been there to protect her.
"The family is absolutely devastated and they're going through a very difficult time. They're just praying they see justice and just want to move on with their lives."
Around 85,000 women in the UK are raped each year, which equates to 11 rapes an hour, according to charity Rape Crisis.
According to The Guardian, the number of reported rapes doubled from 2011 to 2016. In 2015-16, police recorded 23,851 reports of adults being raped – nearly all of them women – compared with 10,160 in 2011-12.
In spite of the 123% rise, convictions over the same period rose by only 11%.
Anyone in need of support can contact Rape Crisis on 0808 802 9999, between 10am and midnight every day until 23 April 2017.