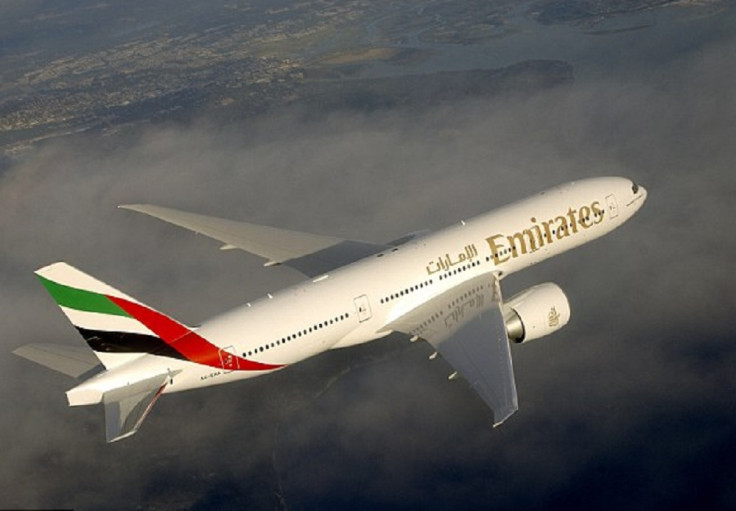 Passengers on a flight to Birmingham feared the plane was being hijacked by terrorists after a man on board shouted 'Allahu Akbar' and 'Boom'. Shehraz Sarwar,38, launched into an angry tirade on the Emirates Boeing 777 plane.
The 38-year-old reportedly became aggressive following severe turbulence, and started throwing food and towels while shouting inflammatory phrases.
The incident left the families and children on board the flight from Dubai distressed with many fearing there was a bomb on the plane.
Prosecuting Sarwar in Birmingham Crown Court, Patrick Sullivan QC told the Birmingham Mail: "The behaviour before these words was obnoxious. He fell asleep for about three quarters of the flight and when he woke up he threw a towel back at a member of staff who had offered him one.
"He also threw a scone behind him although it did not land on anyone. He was also hitting his head with his hand. People were distressed and upset by his behaviour."
The defence said Sarwar's behaviour stemmed from his emotional distress following the death of his grandmother and was aggravated because he hadn't taken his methadone medication.
Sarwar pleaded guilty to using threatening words and behaviour Mail Online reports. The case was adjourned for sentencing on July 1.