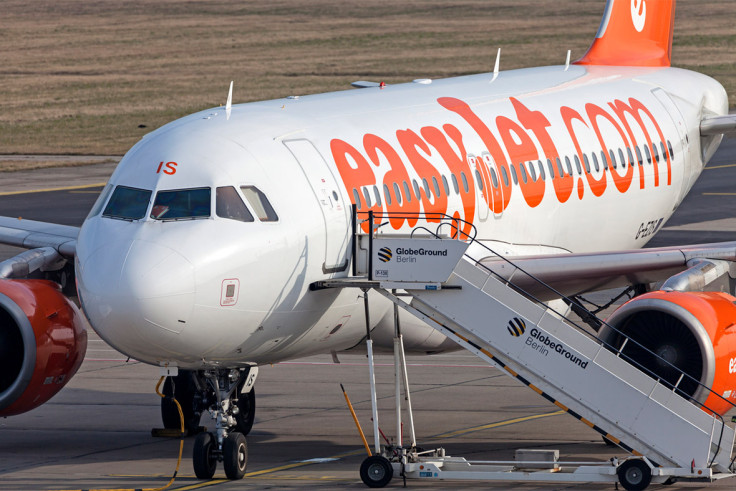 Passengers were forced to leave an easyJet plane using the emergency slides following a security alert.
The pilot landed in Germany following concerns about a suspicious conversation on board.
The flight from Slovenian capital Ljubljana to London Stansted diverted to Cologne-Bonn airport at about 6.30pm (5.30pm UK time).
Airport authorities said 151 passengers had safely disembarked the plane and were taken to a gate to be checked by police.
German news agency dpa reports that police also destroyed a piece of baggage that couldn't be assigned to anybody on board.
Take-offs and landings were suspended for three hours Sky News reports.