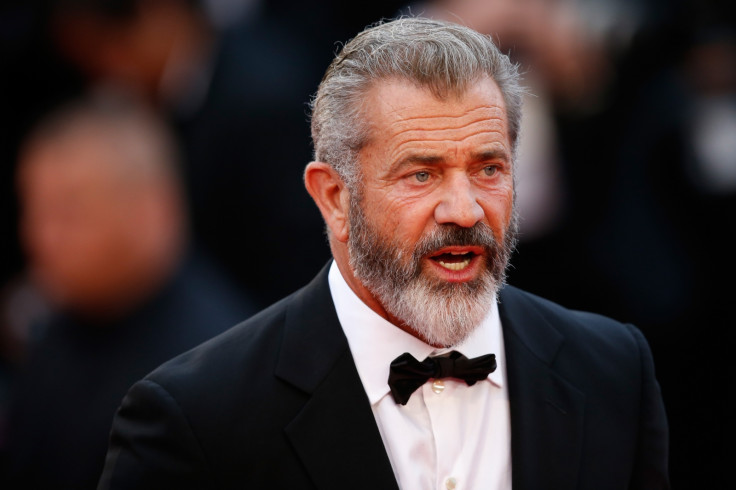 Mel Gibson is planning a sequel to his acclaimed 2004 film The Passion Of The Christ. The new production will take off from the crucifixion and focus on the resurrection of Jesus.
Rumours regarding the project have been doing the rounds for a while and Braveheart screenwriter Randal Wallace has finally revealed to The Hollywood Reporter that he is writing the follow-up script.
"I always wanted to tell this story," he said. "The Passion is the beginning and there's a lot more story to tell," said Wallace, who was a religion major at Duke University. He also directed and co-wrote Heaven Is For Real, a 2014 faith-based drama.
He worked with Gibson in the 1995 Oscar-winning film Braveheart and more recently helped co-write Hacksaw Ridge, which the actor directed. During their time on the film, which centres on World War II army medic Desmond Doss, the two discussed a sequel to The Passion and began preparing for it.
"The evangelical community considers The Passion the biggest movie ever out of Hollywood, and they kept telling us that they think a sequel will be even bigger," the scriptwriter said.
Gibson, on the other hand, has been uncharacteristically mute regarding the project, though he did express interest in making the sequel when asked about it during his surprise guest appearance at Liberty University's graduation ceremony in May. The What Women Want actor has not confirmed if Wallace will be part of the project though.
The Passion made history as the most successful independent movie of all time. Featuring Jim Caviezel as Jesus, the film, which was produced on a budget of $30m (£20.7m), went on to earn a whopping $612m (£423.7m) at the worldwide box office.