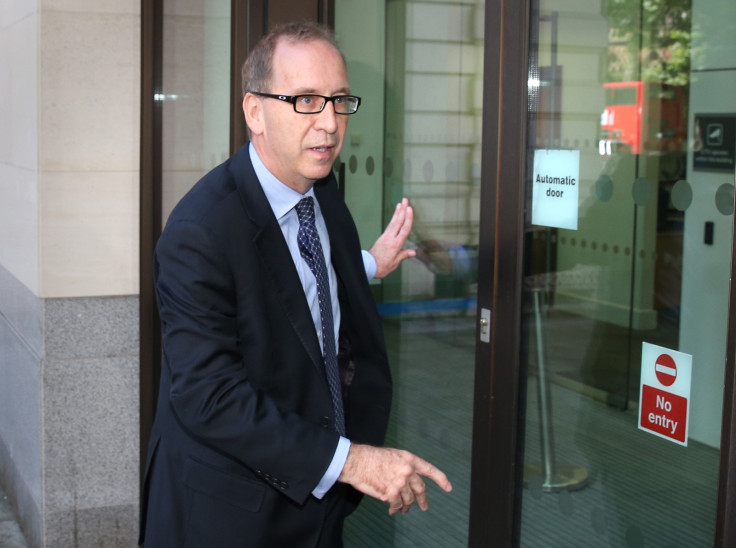 A former aide to David Cameron who was found guilty of downloading indecent images of children has been handed a two-year conditional discharge. Patrick Rock, 65, admitted to downloading 20 images of nine girls but denied they were indecent.
During a trial at Southwark crown court, a jury ruled that five of the images – which featured girls wearing bikinis, bras and hotpants – were indecent by a majority of 10 to 2. He was found not guilty of three charges, with the jury unable to reach a decision on the remaining 12.
The court heard the youngest of the girls was just in scantily-clad clothing was just 10 years and four months when he downloaded the images, meaning she would have been younger when the photo was taken.
Judge Alistair McCreath ruled a conditional discharge was appropiate as the "very public humiliation" and the "loss of his reputation" was punishment enough for the 65-year-old. McCreath added: "I have not lost sight of the obvious reality that right-thinking people will quite properly consider that those who did what you did should be punished for it.
"You should be. And you have been. The punishment for you is the loss of your reputation and your very public humiliation. It is a punishment which you brought on yourself, but is nonetheless a very real one. And it is one that is utterly merited."
Rock was a former deputy director of policy at 10 Downing Street who worked on the prime minister's flagship policy to introduce porn filters to protect children using the internet. He has been a close friend of Cameron's for decades.
Speaking at the time of Rock's arrest, Cameron said he was "profoundly shocked" by the allegations. Rock's two-year conditional discharge for the five charges means he will not sentenced unless he commits a further offence in the two-year period.
Rock must also register as a sex offender the two year period and has bene banned form using a device which can access the internet unless it can retain his hisotry and can be monitered by police when requested over the same period.