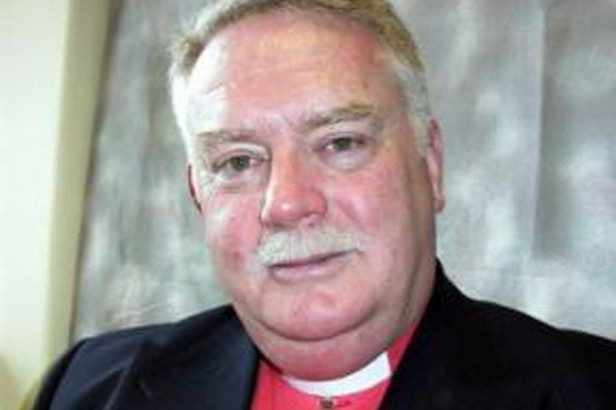 Pornographic images discovered on a computer used by former Co-op chairman Paul Flowers forced him to resign from Bradford Council, it has emerged.
Flowers quit his seat as a Labour councillor in 2011 when XXX material was uncovered on the computer Flowers used for his constituency work.
The material was described as "inappropriate but not illegal" by the council.
A spokesman told the Bradford Telegraph and Argus: "Inappropriate but not illegal adult content was found on a council computer handed in by Cllr Flowers for servicing. This was put to him and he resigned immediately."
The details of the incident echo Flowers' conduct in the sex and drugs scandal which has engulfed him following the publication by the Daily Mail of a video allegedly showing him buying class A drugs.
Emails that Flowers, a Methodist minister, allegedly sent from his work email account at the Co-op to rent boys boasted of drug use and gay threesomes.
In one text message, he boasted that a party he was planning was "turning into a two-day, drug-fuelled orgy". On the day he answered questions from a Commons committee he revealed he was "snorting the good stuff" to a man he met on gay dating website, Grindr.
Former Co-op Bank chairman Flowers has apologised. The scandal also triggered the resignation of chairman Len Wardle from the Co-op Group. He admitted the revelations had raised serious questions for both the bank and the group.