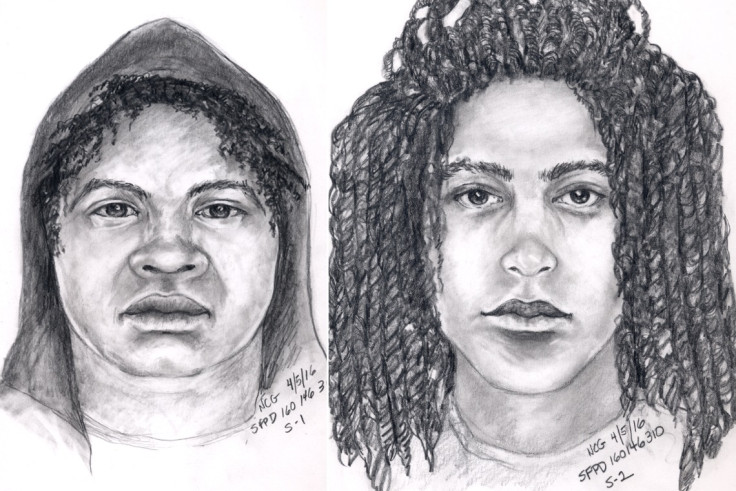 Police in San Francisco have released sketches of two suspects wanted in connection with the murder of a British tourist who was stabbed in the head during a robbery on 18 February. Paul Tam, 44, from Manchester, died of his injuries after being attacked while walking with his niece through the city's Japantown district.
CCTV footage of the incident shows one suspect chasing Tam down the street before a fight breaks out in the middle of the road before Tam is stabbed. He was found later with life-threatening injuries and later died on 24 March at a hospital.
The suspects police now want to speak to are described as a black adult male approximately 5'10" with a heavy build last seen wearing a dark hoodie and blue jeans and a black/mixed race adult female approximately 5'4", small build with dreadlocks or braids. No one has been arrested in connection with Tam's murder.
Police are also offering a $5,000 (£3,500) reward for anyone who could provide information which could lead to an arrest.