Bank of England deputy governor Paul Tucker made comments to Bob Diamond about the level of interest Barclays was demanding on government-guaranteed bonds it issued in late October 2008, disclosed emails between the pair from that period reveal.
Tucker faces a grilling by MPs on the Treasury Select Committee over the relationship between him and former Barclays chief executive Diamond in the Libor rate-fixing scandal.
This newly released email correspondence casts further light on the depth of conversation between Barclays executives and Tucker, acting in his Bank of England regulatory role.
"Struck that your [government guaranteed] bond was issued 140 [basis points] over gilts," Tucker wrote to Diamond on 26 October, 2008.
"That's a lot."
Diamond replied that he could discuss this further in the next couple of days. Parliamentarians are likely to press Tucker on the nature of the follow-up conversation, if it took place.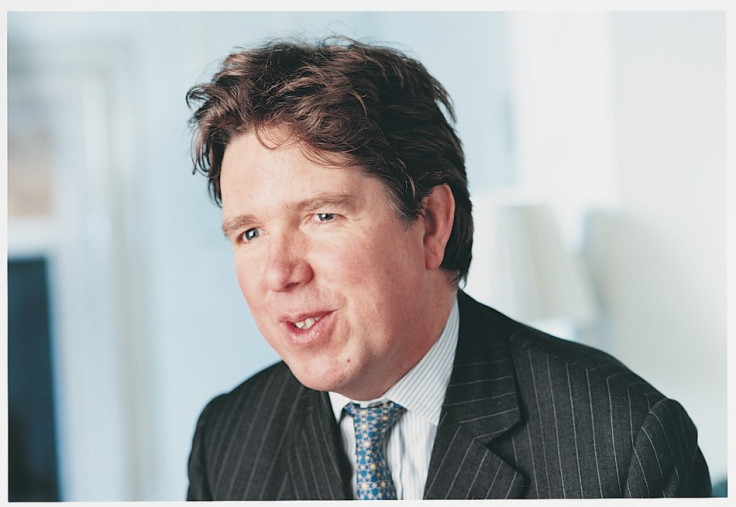 Another email released by the Bank of England shows Tucker asking to speak to Diamond, who was head of Barclays investment arm at the time, and the then chief executive John Varley about Libor.
"It's a slightly sensitive point," wrote Tucker.
An internal Barclays memo written by Diamond, released the week before Tucker's Treasury committee appearance, on a call between the pair implies that the deputy governor told the bank to lower its Libor submissions as they were too high and it was pushing the central rate up.
Barclays was fined £59.5m for low-balling some of its Libor submissions in an attempt to manipulate the rate down.
Questions surround the Bank of England's involvement in Libor low-balling, thought to be taking place across the finance industry, given its position as a regulator in the tripartite system.
It will take over sole responsibility for regulating financial services if the government's Finance Bill passes through parliament in 2013.
These newly released emails will help underpin Diamond's claim to MPs when he appeared before the Treasury committee after resigning from Barclays over the Libor scandal that executives at the bank feared nationalisation during the financial crisis.
Tucker is clearly concerned about the rate at which Barclays was reporting it can borrow from other banks, when, as Diamond pointed out, their rivals who were on the brink of needing bailouts were submitting lower numbers to Libor collators.
The memo also noted a senior Whitehall official who was putting pressure on Tucker over Barclays Libor submissions, asking why they were so high.
Diamond told MPs the he did not know who the Whitehall official was, or if it was a government minister.
It has since emerged that Sir Jeremy Heywood, a cabinet secretary, is likely to have been the Whitehall official in the note.
Tucker has not commented on the identity of the official in the Diamond memo, but is expected to be probed by MPs on who exactly within Whitehall he was having conversations with over Libor and Barclays.