PayPal CEO suggests new Apple Pay feature would struggle to compete against Venmo app
Apple Pay Cash will be available in the US on iPhone, iPad and Apple Watch this fall.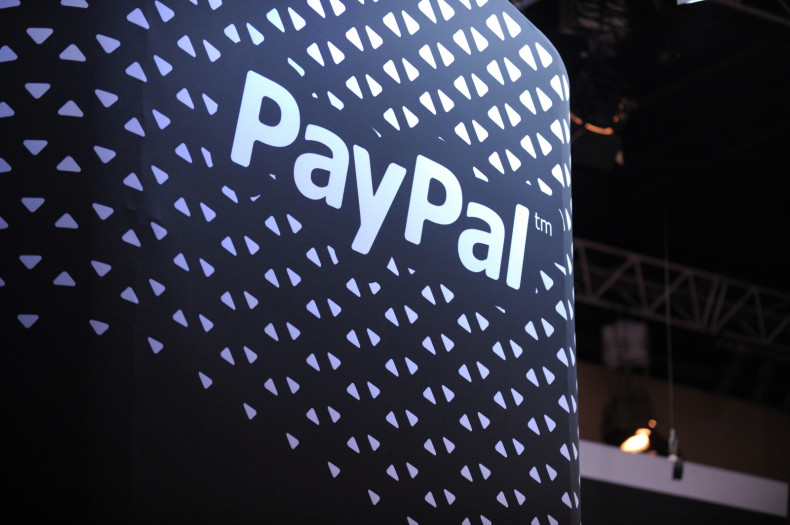 PayPal's chief executive officer Dan Schulman believes Apple's upcoming peer-to-peer payments feature is not a threat and that it would struggle to compete against its Venmo app.
Schulman said Apple Pay Cash lacks the advantages of PayPal's peer-to-peer payments services. PayPal's Venmo app is leading the US market and the company is considering expanding the service in additional markets. He suggested as Apple Pay Cash service is not available on non-Apple devices, it will struggle gain traction.
In an interview with the Telegraph Schulman said, "We're technology agnostic. Many individuals are [a] multi-operating system; they can have an Android phone, a Microsoft PC and an Apple tablet. You don't want a different payment methodology on each of those things ... you want a consistency across that.
"We try to offer a consistent value proposition, that's end-to-end, across operating systems and device type. It's a powerful advantage we have," said Schulman.
With iOS 11, Apple added a new feature to its mobile payment service. Apple's new service called Apple Pay Cash will be integrated into iMessage allowing users to send money to their family and friends within the message app. It will use in-built fingerprint scanner, TouchID to ensure secure payment.
Apple said the Pay Cash will be available in the US on iPhone SE, iPhone 6 and later, iPad Pro, iPad 5th generation, iPad Air 2, iPad mini 3 and Apple watch this fall with the rollout of iOS 11.