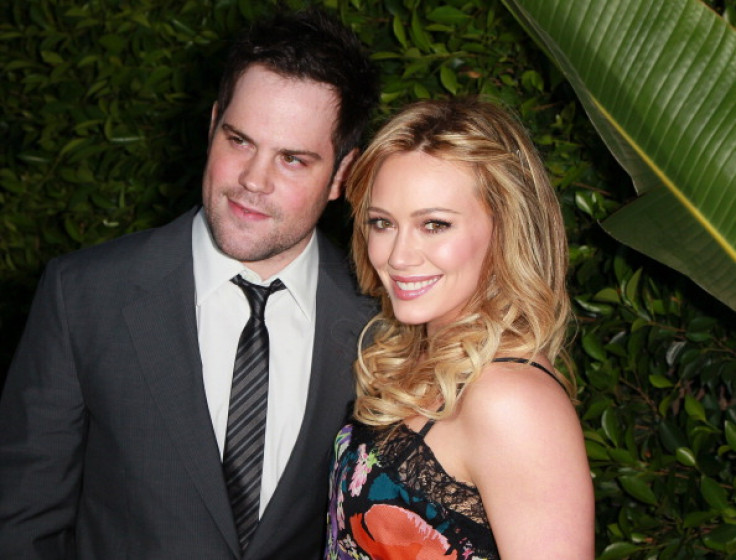 She was hoping to find love through the dating app but singer Hilary Duff has swiped left and quit Tinder after just a couple of months.
The former Lizzie McGuire star revealed that she had signed up to the dating app in May 2015 after filing for divorce from her husband Mike Comrie.
However, Tinder clearly did not work out for the 27-year-old as she has closed down her profile.
Speaking to PrideSource, Duff has revealed: "I'm not still using it. It was really fun for me for a minute; I wanted to experience something totally normal and also shock people.
"No one thought I was really on it - and I was really on it! So I integrated that into my video [for Sparks] and showed a side of me that's really real, really normal. I strive for normalcy in my life every day."
In the music video for her single Sparks, the Wake Up singer has incorporated clips of a radio interview she gave discussing her experience of the app. On her profile, the former child star simply stated in her bio: "Let's eat pizza."
Watch Hilary Duff's Sparks music video:
Despite joining the site, the mother-of-one previously admitted she was sceptical about whether she would actually find true love on Tinder.
She said during an appearance on the Johnjay & Rich Show: "I don't know if it's going to happen on Tinder. I wouldn't turn it down if I was actually, genuinely into a guy and thought he was good for me and we had a serious connection."
Since ending her marriage, Duff has not had an easy ride getting back in the dating game.
Earlier in June, the pop star took part in an anonymous dating challenge on The Kyle & Jackie O Show where she spoke to several suitors without giving away her true identity.
The men were told to hang up if they heard anything they did not like and unfortunately for Duff, she lost out on several potential matches.
Duff announced her separation from NHL star Comrie in January 2014 before filing for divorce little more than a year later. The couple are parents to three-year-old son Luca.