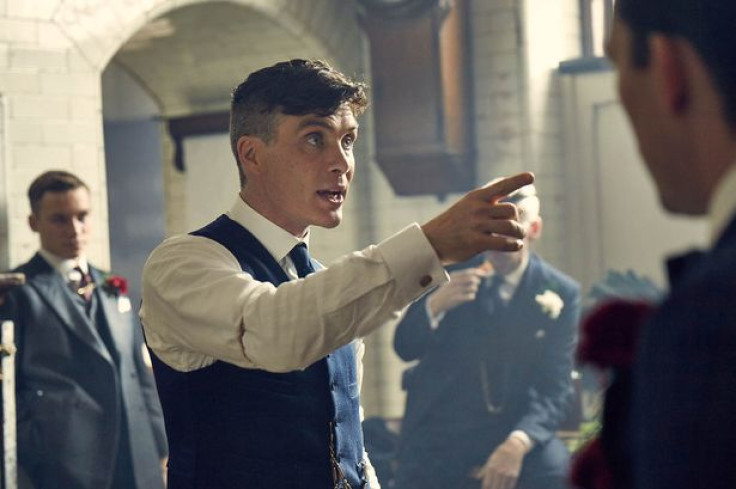 Peaky Blinders fans can rejoice as our favourite blue-eyed boy, Cillian Murphy, is guaranteed to be a long-term fixture on the small screen as two more seasons of the 1920s Birmingham-based gangster series have been commissioned.
Murphy has described Shelby as "one of the most intense, challenging characters I've had the opportunity to play." We're not doubting his enthusiasm for the confirmed new instalments.
The show's creator Steven Knight said: "The prospect of writing series four and five is truly exciting. This is a real passion project for me and I look forward to telling more stories of the Shelby family," adding, "I am genuinely thrilled at the response to the third series of the show," Birmingham Mail reports.
Executive producer Caryn Mandabach said: "It's a fantastic vote of confidence in the show and Steven Knight's writing that the BBC has ordered two more series following the first episode overnight figures. We're both proud of, and grateful for, the BBC's continued support of the show."
Thomas Shelby and his gang of Brummy bad boys have garnered a league of high profile fans including the late David Bowie, Snoop Dogg and Julia Roberts.
Bowie was such a fan that he even sent Murphy a little something in the post, with Knight telling Radio Times: "He sent a photo of himself to Cillian with razor blades in his cap about a year ago. I got in touch with his people who came back straight away and said he was a big, big fan."
Loyal viewers of the show, which began on BBC2 in 2013 before becoming a global hit, quickly took to Twitter to express their delight. One user posted: "By order of the PEAKY BLINDERS - best show on TV renewed for another 2 seasons". Another wrote: "I Hope Peaky blinders has about 10+ seasons #PeakyBlinders".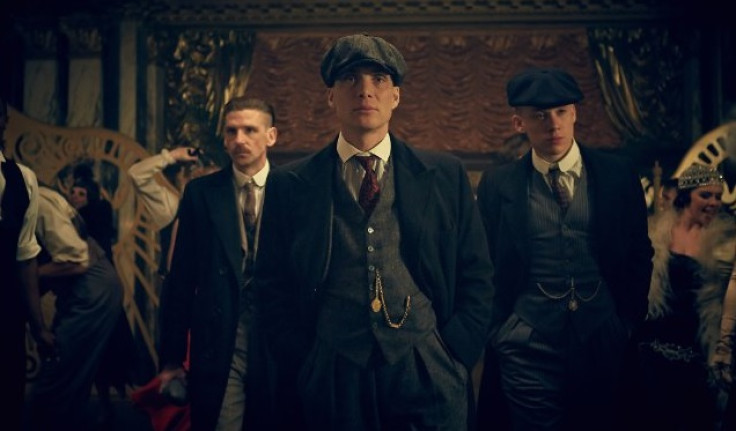 Spoilers
Tonight's episode, the fourth of the second series, continues the twists and turns as Tommy (Murphy) shares some important family news with his brothers. He divulges the plan of his most epic criminal act that the gang have ever embarked on. It's not like old Shelby to be ambitious...
Tommy, whose new bride Grace died in his arms after being shot in episode two, could find himself in a pickle as he continues to converse with the enchanting yet dangerous Russian princess, Tatiana. The aristocrat becomes one of the focal points of the episode as the unlikely pair exchange information and get to know each other a little better.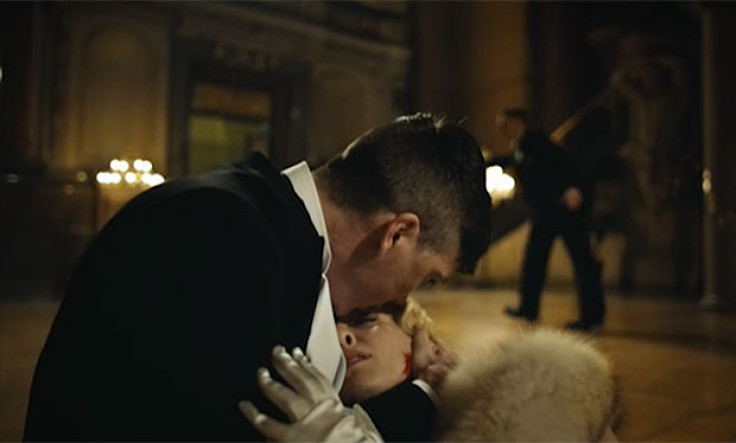 As it is Good Friday, the Shelby mob go hunting whilst the women decide to walk out on strike along with Birmingham's working women. But after Aunt Polly gets raging drunk she makes an ill-advised confession, that result in inauspicious consequences for her nephew. And of course, we'll see the result of Knight throwing Paddy Considine as the nefarious priest into the mix as the series comes to a mid-point.
Watch Peaky Blinders tonight (26 May) on BBC2 at 9pm.