He has captured the nation's imagination as Birmingham gang leader Thomas Shelby in the hit BBC2 series, Peaky Blinders. With his chiselled features and icy blue eyes that provide his character with a haunted complexity, Murphy has transformed into a captivating, tormented rogue in a television role that is quickly defining his career.
But as the Irish stage and screen actor turns 40 today, we take a look back at how it all began. Though Murphy has cited Shelby as "an incredibly exhausting character to play," and one of the most challenging of his career thus far, it hasn't been all smooth sailing to reach this milestone.
His youthful looks may fool us with his wrinkle-free skin and lustrous head of hair, but Murphy is a globally renowned Hollywood star. He first came to international attention in 2002 as the hero of Danny Boyle's post-apocalyptic film, 28 Days Later. He played Jim, a pandemic survivor "perplexed to find himself alone in the desolate, post-apocalyptic world" after waking from a coma, 28 days later, and finding himself in an empty London hospital. His dreamy, enchanting and floating performance received critical acclaim and he was nominated for a slew of acting accolades, including Best Newcomer at the 8<sup>th Empire Awards.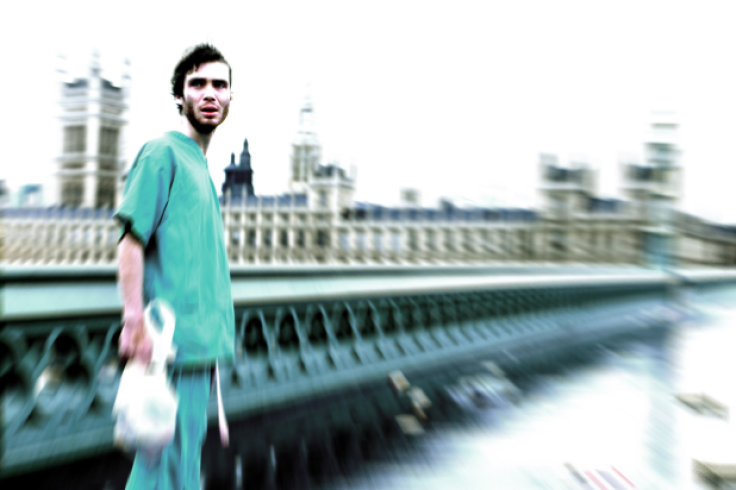 Murphy received wider recognition in 2005 for his role as Dr Jonathan Crane in Christopher Nolan's Batman Begins. His delicate good looks, refined charisma and piercing cerulean eyes won over Nolan, with the director telling Spin, "He has the most extraordinary eyes, and I kept trying to invent excuses for him to take his glasses off in close-ups."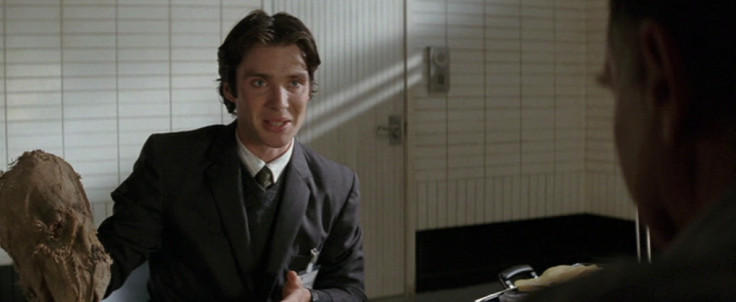 The Cork-born actor also made waves in Ken Loach's film The Wind That Shakes the Barley (2006), which is about the Irish War of Independence and Civil War, where he played one of two County Cork brothers, Damien O'Donovan, who joined the Irish Republican Army. The movie was widely praised and won the Palme d'Or at the 2006 Cannes Film Festival. Murphy later returned to the stage opposite Neve Campbell at the New Ambassadors Theatre in London's West End from November 2006 to February 2007, playing the lead role of Bearne in John Kolvenbach's play, Love Song. Variety noted that his performance was "as magnetic onstage as onscreen."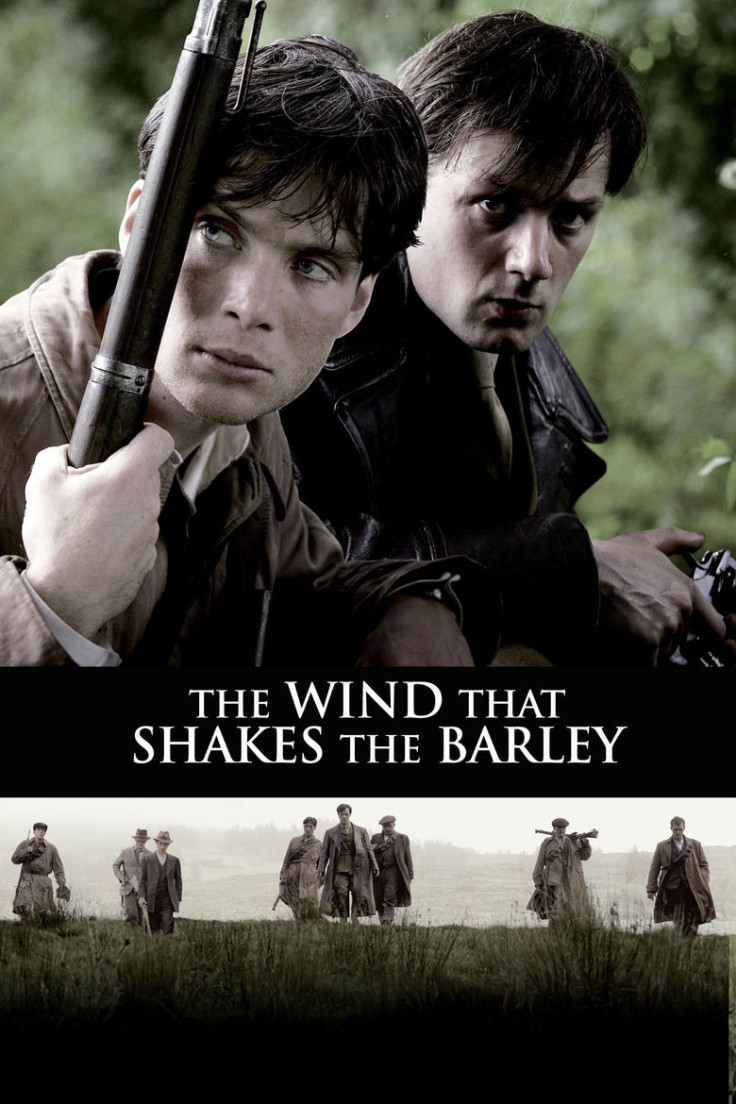 Dabbling in numerous stage and screen roles, Murphy came back with a blockbuster bang and reunited with director Nolan for his rendition of entrepreneur Robert Fisher Jr in Inception, whereby he starred alongside some of Hollywood's biggest names including Leonardo DiCaprio, Joseph Gordon-Levitt and Ellen Page. Speaking of the role to Irish Central, he said: "I tried to play him as a petulant child who's in need of a lot of attention from his father. He has everything he could ever want materially, but he's deeply lacking emotionally."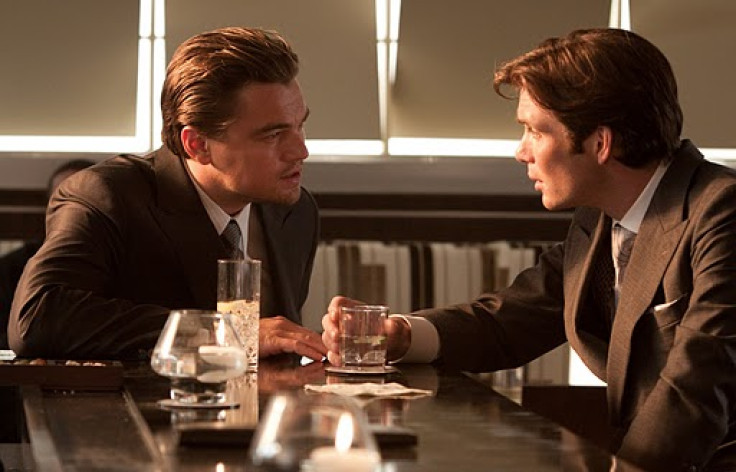 But how could this slight and subtly effete actor take on the role of the rough and ready Thomas Shelby, a character who is fiercely assertive and contradicts Murphy's intrinsically de-energised aura? Giving the role several layers of cool, calm and conniving with a glimmer of his racing inner-mechanics, Murphy has mastered the Brummy villain and won praise from all corners of the globe, with celebrities including David Bowie, Snoop Dogg, Julia Roberts and Brad Pitt being avid watchers of the show. Proving how different his personality is, he told The Guardian, "I'm really a wimp. It's nice to play a guy who's tough. I'd only played two villains and they were more psychological."