Penelope Cruz Dazzles in Wine Red Dresses for Campari's 2013 Calendar Shoot [PHOTOS]
As Campari unveiled the secret star Penelope Cruz for its renowned calendar for the year 2013 on Tuesday, the Spanish actress' photographs from the calendar's shoot surfaced on the official Facebook page of the famous Italian liquor.
The 38-year-old actress dons an elegant ensemble for the 2013 calendar unlike the Campari 2012 Calendar which captures Milla Jovich in dynamic ways.
The behind the scenes photographs from the Campari 2013 Calendar shoot show Cruz in wine red dresses that give her quite a sophisticated look. One of the photos shows Cruz, in a low-cut wine red gown, sitting with a glass of wine in her hand.
Cruz, the first Spanish actress to receive an Academy Award, is the fourteenth star to feature in the Campari Calendar, following some of the world's most famous celebrities who have adorned the pages of previous Campari Calendars, including, Salma Hayek, Eva Mendes and Jessica Alba.
"The Campari Calendar consistently works with talented and creative teams and photographers to produce world-class imagery. I have really enjoyed working in this project for one of the world's most iconic brands, particularly with such an amazing history attached to it. I really feel that Campari fans across the globe will love the imagery when they see the finished Calendar, the theme in itself is intense, captivating and chic," the Pirates of the Carribean star said.
The Campari's 2013 calendar will be captured by Paris-based fashion photographer, Kristian Schuller, who was seen giving directions to the actress in the photographs.
"Kristian will be bringing his distinctive style and ability to push the boundaries of editorial imagery to create the dramatic photography which will make up the 2013 Campari Calendar," the company said in a statement.
The final imagery from the Calendar and the coveted 2013 theme will be unveiled at a red carpet event to be held in Milan in autumn 2012. Meanwhile, check out some of the shoot photographs below.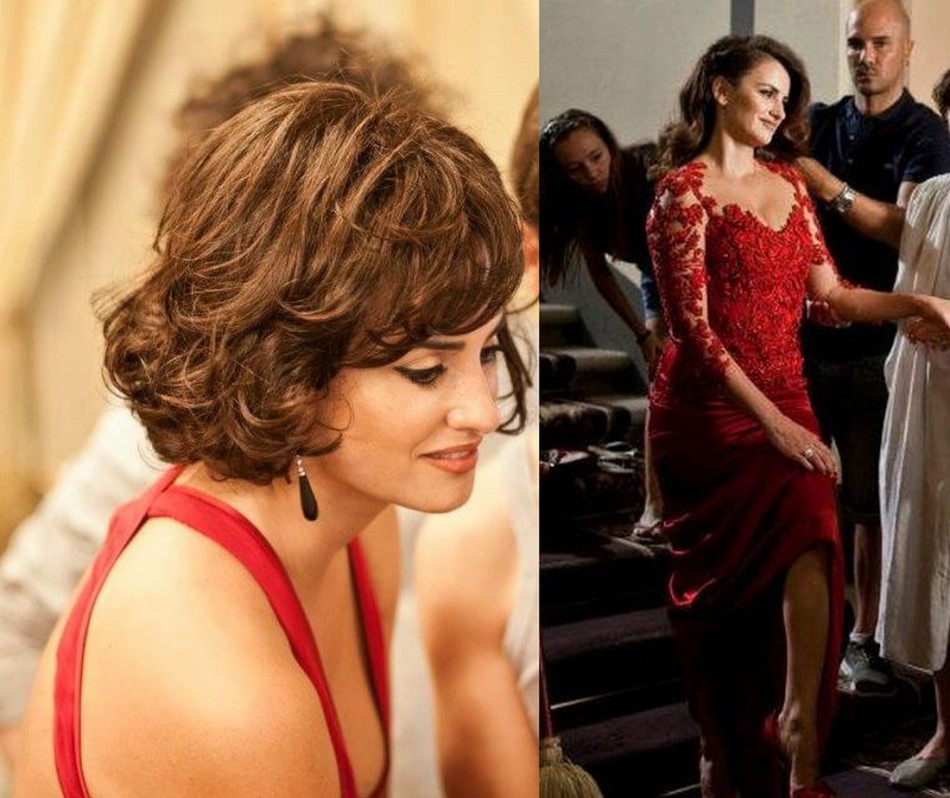 © Copyright IBTimes 2023. All rights reserved.