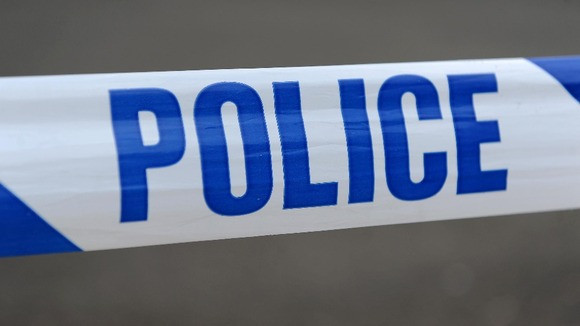 A 54-year-old man in Pennsylvania was convicted of sexually abusing his stepdaughter's corpse after shooting her in the back of the head at his home on 21 November of last year. The jury in Gregory Graf's murder trial reportedly took about a minute to find him guilty of the grisly crimes after spending days listening to testimony and watching a gruesome video of the assault.
Jessica Padgett, Graf's 33-year-old stepdaughter, was shot in the head as she sat by a fax machine in his home. Graf later made videos of himself sexually abusing the corpse of the mother-of-three as he made profane comments. According to Sky News, Graf covered Padgett's head in a plastic bag while he assaulted her body and later buried her in leaves and other debris.
Graf admitted to police he killed his stepdaughter "to have sex with her body," but claimed he did not know why. Sky News reported that the former fencing company owner told investigators he had watched "a lot of porn" before she arrived at his home on the day of the murder. He also allegedly said he wished he had chosen his 46-year-old neighbour as his victim instead.
The Morning Call spoke to the jury foreman at Graf's murder trial Dave Holub, who said Padgett's brother mouthed the words "thank you" to him after the verdict. "In my opinion, he had nothing to thank me for," Holub said. "We did what the law required us to do and there was absolutely no question about it. It's a crying shame that everyone had to go through all of this."
Graf, who was found guilty of first-degree murder, was sentenced to life in prison without parole. An additional one to two-year prison term was added to his sentence when the 54-year-old was found guilty of abusing Padgett's corpse.