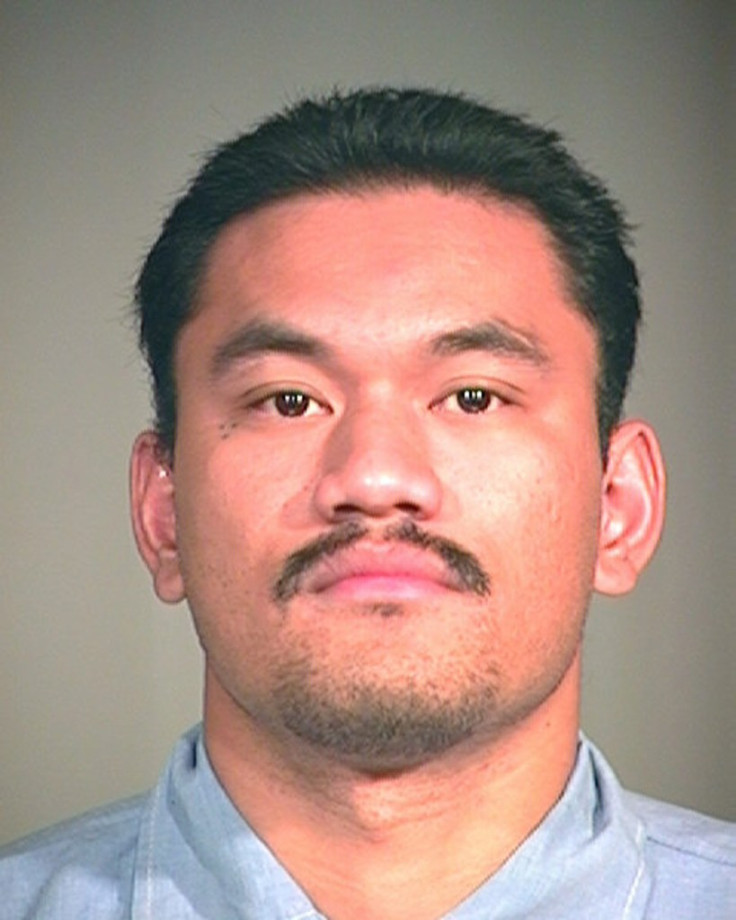 An inmate convicted of gruesomely murdering a prison guard in Pennsylvania in 2013 could face the death penalty or life in prison as the trial enters the penalty phase.
Jurors took only half an hour on Wednesday (7 June) to decide that 40-year-old Jessie Con-ui was guilty of the first-degree murder of 34-year-old, Eric Williams, a corrections officers at Canaan federal prison.
During the trial, prosecutors said that Con-ui stabbed Williams over 200 times and stomped on his head and neck in the attack back in 2013.
Con-ui's defence attorney did not dispute that he was guilty, going so far as to say: "Jessie is guilty of murder beyond all doubt".
In the attack, prosecutors say that Con-ui used two homemade shanks and even stopped part of the way through the bloody attack to wash and wrap a cut on his hand before continuing the fatal assault.
Authorities said he then took a piece of gum from William's pocket before leaving a bloody trail to his cell. When confronted by officers and asked whether he had killed Williams, he replied" "yes, disrespect issue."
Authorities said that Con-ui was upset that Williams had ordered a search of his cell the day before. Con-ui had been serving 25 years for a gang initiation killing in Arizona in 2002 and he is now at a super-maximum security facility in Colorado.
The local Times Leader reported that members of the courtroom cried as video of the attack showed a man identified as Con-ui stabbing Williams as other inmates looked on. Con-ui himself reportedly looked disturbed by the footage which was played after William's family had left the courtroom.
One guard testified that when he arrived at the scene he "couldn't even recognise" Williams.
Both sides will give evidence later in June as to whether Con-ui should be executed or not. His defence attorney has suggested that his significant mistreatment at the prison led Con-ui to snap.