Pernod Ricard to launch 5 new wines targeted at 18 to 34-year-old drinkers in the UK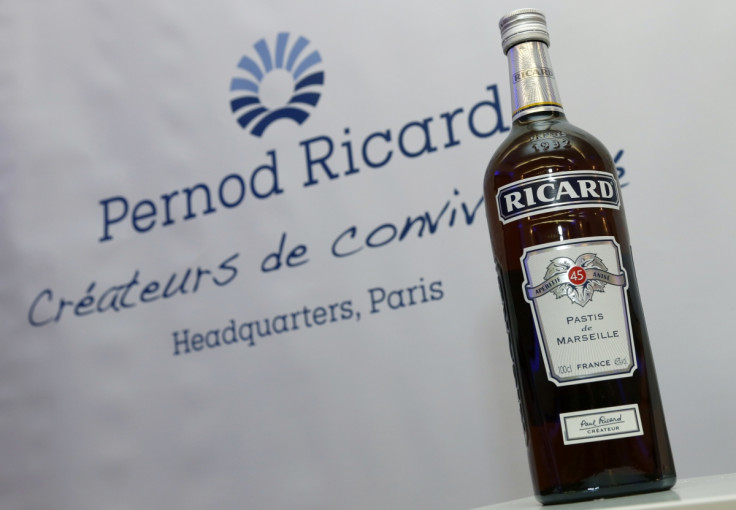 Pernod Ricard, in an effort to attract young Britons to its Jacob's Creek wine brand, is launching a new range aimed at the millennials. The five variants of wines will all be sold at just £6 (€7.7, $8.6) a bottle and will have straight forward names such as "crisp white", "smooth red" and "soft rosé".
Denis O'Flynn, managing director at Pernod Ricard's UK business, said: "Maybe some of the stuff around wine is getting too fussy. [Our new wines] are definitely designed around simplifying the message." He added that the "Sun Craft" range of its Jacob's Creek wines would be entry-level wines and will be made available at supermarkets and off-licences in March or April and will carry "easy to remember" branding and will not have any information about the grapes, on the bottles.
The owner of Absolut vodka and Chivas Regal whisky hoped that the range of wines that are specifically targeted at 18 to 34-year-old drinkers in the UK will attract the new generation to its Australian wine brand. The introduction follows the world's second-largest distiller posting an 8% decline in first-half sales in China, adjusting for an earlier than normal Chinese New Year.
Meanwhile, Alexandre Ricard, the chief executive at Pernod, who is also the grandson of Paul Ricard, the company's founder, called on the country to stay within the European Union. "Having Great Britain part of the European Union strengthens the position of the European Union across the world," he said ahead of the looming vote which will decide the UK's membership. Ricard, however, added that even if Britain were to choose otherwise, his company would be prepared because "we deal with loads of markets, with trade barriers that go up [and] down", according to The Telegraph.
© Copyright IBTimes 2023. All rights reserved.