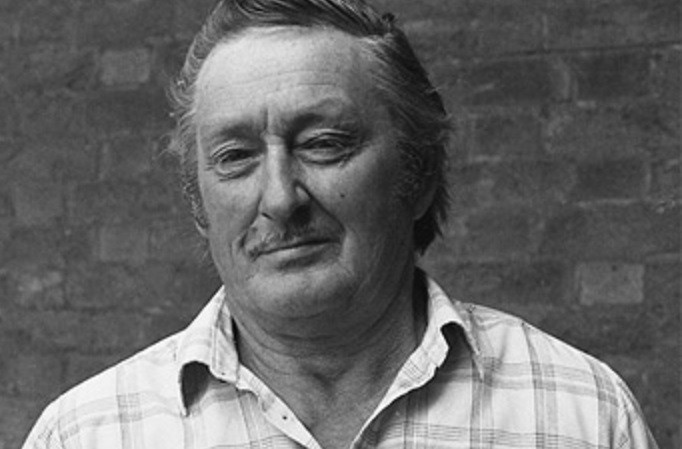 A "wheeler dealer" who was known to be frugal with his money has left £1.5m ($2.1m) to a hospital who treated him for heart disease for years. Peter Gibbons died last May aged 90 from heart failure after battling coronary problems since 2009.
Gibbons decided to leave what has become Ipswich Hospital's largest ever donation as a thank-you for the years of care the staff gave to him. Friends of the 90-year-old reminisced about how he used to promise he would leave "a lot of money" to the hospital when he dies, but were surprised about how large the figure came to.
Gary and Tricia Walton, friends of Gibbons for 14 years who were executors to his will, said they heard rumours about his wealth but also recall how the thrifty land owner used to "moan if he had a £20 shopping bill".
Mrs Walton, who rented a house in Suffolk with her husband from Gibbons, told the East Anglican Daily Times: "You heard rumours about his money, but when we found out how much it was we were quite shocked. He was a lovable rogue – a bit of a wheeler dealer." Mr Walton added: "When his fridge packed up, the first place he would ask me to look for another was the dump at Bramford."
The pair believe it was Gibbons' upbringing which resulted in him being so frugal with his money throughout his life. Mr Walton said: "I believe his parents were very much the same. He would say how tight his father was, never buying rounds at the pub. I used to love listening to the stories."
Gibbons' wealth stems from when he and his sister Edna inherited farm and woodland from their parents when they died in the 1980s as well as earning money by revamping cars and trailers.
The Ipswich Hospital said the money will be used to develop four more wards and will be welcomed by "thousands of people" such as children and babies.
Laurence Collins, a non-executive director of the hospital and chairman of the Charitable Trust Funds and Sponsorship Committee added: "This legacy will mean that we can go way over and above what we would normally be able to afford so that we deliver the best experience for patients, carers, visitors and staff. We also want to set up an innovation fund in Mr Gibbons' name which will be available to finance great ideas which bring better care or a better experience in hospital for patients."
Kate Ashton, head of the hospital charity, added: "We are so fortunate to have the support of our community and this legacy really underlines the importance for us of being a hospital at the heart of its community, and for our community to know who much we value your kindness. Mr Gibbons' kindness will make life in hospital for patients much brighter and more positive for many years to come."