Charities and patrons of the Queen will have to fork out £150 a ticket to attend the Patrons' Lunch – the Queen's 90th birthday celebrations in The Mall, which is being organised by the Queen's grandson. Royal experts say Peter Phillips will "a lot of flak" over the cost of attending the event.
About 10,000 guests are set to attend the June street party in The Mall, the majority being representatives of charities and the Queen's patronages. Attendees at the not-for-profit event can expect a carnival parade with hampers of food at tables set up on the thoroughfare, while in the company of the Queen, the Duke of Edinburgh and Princes William and Harry.
For many large charities in attendance, such as Action for Children and The Dogs Trust, the £125 plus VAT cost of tickets per ticket will not pose an issue, but for smaller charities the price could be excessive. However, charities will be able to re-sell 40% of their tickets. This money will go to the newly formed Patron's Fund, created to support initiatives and projects run by the Queen's charities.
Joe Little from Majesty Magazine told The Mirror he expected the pricing issue to attract "a lot of flak" and that the price would "exclude an awful lot of people". He said: "There are other things that you pay £150 for a ticket, and you can say this money is going to charities, but in this instance you can't actually see who is going to benefit from your money so that's not helpful.
"It's true charities are benefiting if they can sell 40% of their tickets. But I do feel they have left themselves open to criticism with the way it's not 100% transparent. This is going to come under scrutiny because it's being organised by the Queen's grandson."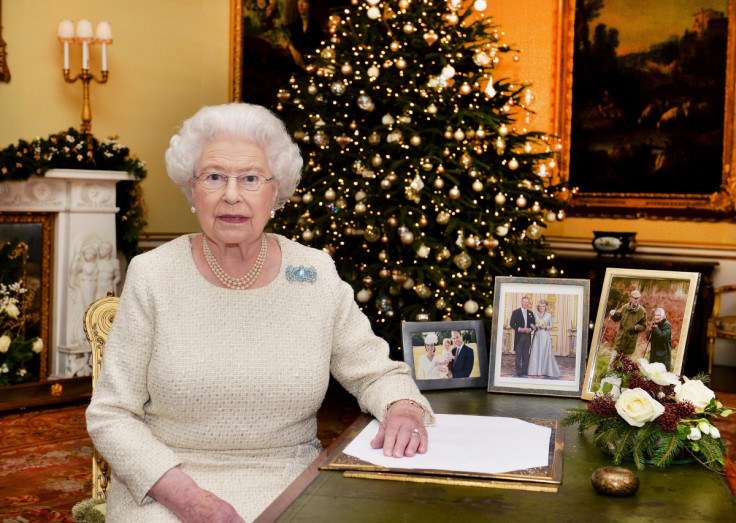 Phillips is helping to organise the event as director of Sports and Entertainment (SEL). He defended the ticket prices to Sky News saying: "It's not exactly a cheap exercise. Fortunately, our corporate partners have provided the funding for the majority of the costs. This is a not-for-profit event. SEL is being paid a set fee basically to take this from sign-off from the palace through to delivery."
The bulk of the tickets has been allocated to hundreds of organisations and charities associated with the Queen. In February, a public ballot for at least 1,000 tickets will open with winners invited to purchase them online.
Patron's Lunch organisers hope that the Queen's birthday will inspire people to set up their own street parties to raise money for local projects. The street party marks the culmination of events for the Queen's official birthday, which includes a service of thanksgiving at St Paul's Cathedral and the traditional Trooping the Colour ceremony, also known as the Queen's Birthday Parade.