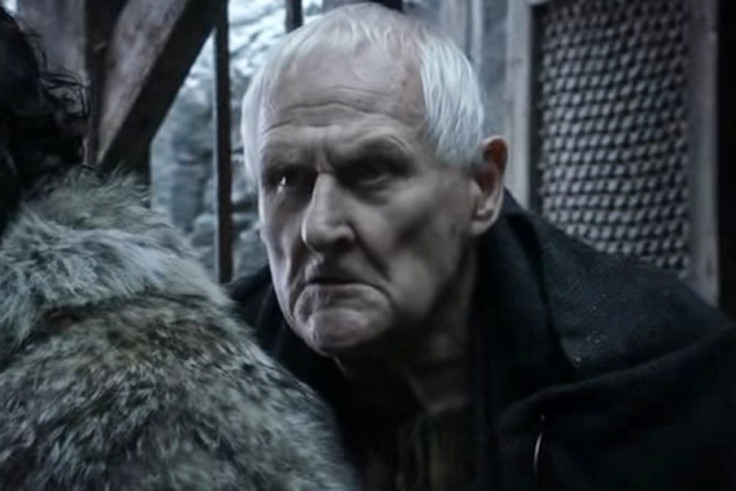 British actor Peter Vaughan has died aged 93. The star, who lives forever in sitcom history thanks to his role as prison capo Harry "Grouty" Grout in Porridge, passed away on 6 December.
Vaughan's agent Sally Long-Innes confirmed the sad news in a statement saying he "died peacefully with his family around him".
Despite only appearing on three episode of the 70s sitcom, he cemented his status as one of the best actors on British TV.
"I still get people saying 'Let you out, have they, Grouty?" he told the Sunday Post back in June.
"I have to thank the writers Dick Clement and Ian La Frenais for the fact I'm one of the characters people always remember when they talk about Porridge because Grouty is so prominent - even though I'm not there.
He added: "Everybody's frightened to death of him, so they talked about him a lot and so it was a huge character but I didn't have to be there."
Vaughan's prolific career spanned television and film and the theatre and saw him work with the likes of Sir Anthony Hopkins, Frank Sinatra and Ronnie Barker. His screen credits also include Citizen Smith, Chancer and HBO's epic fantasy series Game of Thrones, in which he played Maester Aemon.
He is survived by his second wife, Lillias Walker.