Disney has released the first official trailer of Pete's Dragon, a remake of the 1977 children's classic by the same name. The film that stars Bryce Dallas Howard, Robert Redford and newcomer Oakes Fegley was first announced around six months ago at the D23 expo but the official trailer was released on 21 February.
Similar to the original, the 2016 film tells the story of Pete (Oakes Fegley), a six-year-old orphan boy who survives living in the woods with the help of his sometimes-invisible dragon Elliott. On being found, Pete is taken in by Grace (Bryce Dallas Howard), a local forest ranger. Grace's father (Robert Redford) is known around town for entertaining children with stories about a dragon that lived around.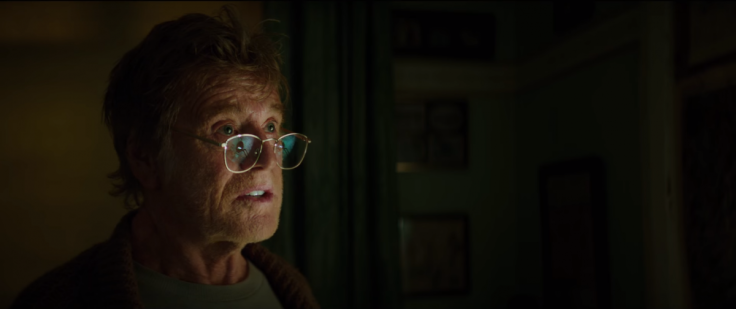 Grace finds Pete's Elliott and the dragon from her father's stories to have a lot in common and with the help of 11-year-old Natalie's father, lumber mill owner Jack (Wes Bentley), she ventures to find out Pete's origins and those of the dragon as well.
Only a small glimpse of Elliott the dragon is seen in the first teaser of the film and it looks like he shares no similarities with the original animated version with his pot belly and affable smile.
Director David Lowery seems to have dropped the animated light-heartedness and singing that was present in Don Chaffey and Don Bluth's original Disney film, for a comparatively darker setting.
Pete's Dragon is set to release on 12 August 2016.