Pharma companies blamed in BMJ study showing antidepressants can double teen suicide risk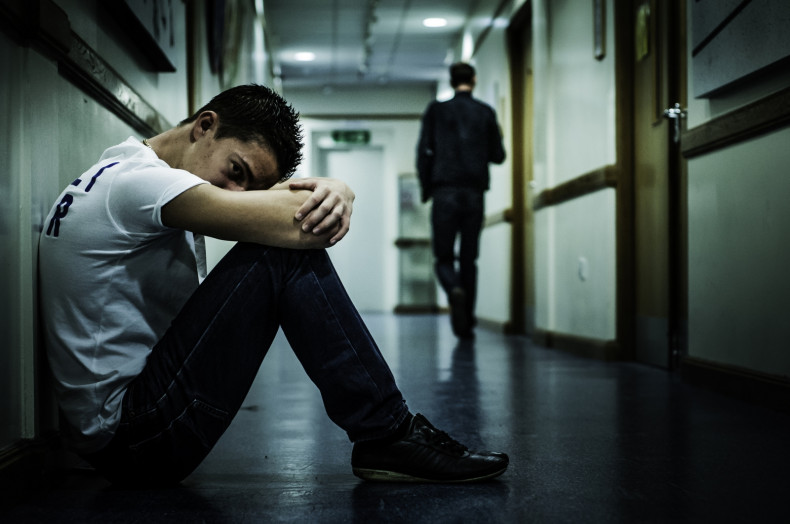 Antidepressants can double the risk of suicide in under 18s and the side-effects of the drugs have been seriously underestimated, a study has found.
The results from 70 trials, the biggest of its kind, showed that pharmaceutical companies had regularly misclassified deaths and suicidal events in people taking anti-depressants to "favour their products".
Experts said the review's findings were "startling" and said it was "deeply worrying" that clinical trials appear to have been misreported.
The results from trials of more than 18,000 people also showed that increased aggression was another side-effect. It pointed out that there has been a misreporting of data with medical companies and doctors dismissing any link between the drugs and suicide.
The review of the drugs duloxetine, fluoxetine - or Prozac - paroxetine, sertraline and venlafaxine, was carried out by the Nordic Cochrane Centre. It was analysed by University College London (UCL) with the findings published in the British Medical Journal (BMJ).
Among its findings were that four deaths were misreported by one unnamed pharmaceutical company, who claimed they had occurred after the trials had stopped. In addition, more than half of the suicide attempts and suicidal thoughts had been misrecorded as emotional instability or worsening of depression, the study said.
Britain's antidepressant levels
The UK now has the seventh highest prescribing rate for antidepressants in the Western world, with around four million Britons taking them each year.
Professor Peter Gotzsche of the Nordic Cochrane Centre said: "It is absolutely horrendous that they have such disregard for human lives."
NHS guidelines state that under 18s should not be given antidepressants but there are more than 100,000 prescriptions for Prozac each year for teenagers with the authors concluding that exercise and psychotherapy should be offered before anti-depressants.
"We suggest minimal use of antidepressants in children, adolescents, and young adults, as the serious harms seem to be greater, and as their effect seems to be below what is clinically relevant," theBMJ paper said
Lucie Russell, Director of Campaigns for YoungMinds told the Telegraph: "This new study is deeply worrying, and it's very concerning that some clinical trials have been misreported or poorly designed.
"Children and their parents must have solid and comprehensive information about the effects that antidepressants can have so they can make informed decisions about treatment."
More about mental health