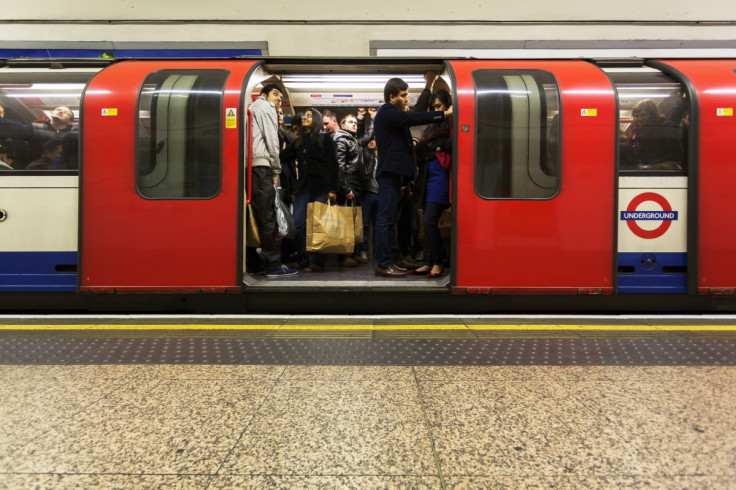 London commuters and tourists will no longer face travel disruption on one of the capital's most popular Underground lines from 19 April after the RMT Union pushed its planned strike action back. The move comes after "good progress" in talks between managers and union officials.
The train operators were set to walkout in two 24-hour-long protests on 19 and 21 April in a dispute over alleged bullying and harassment from Underground managers. But the drivers now will strike for 24 hours from 26 April, and again from 28 April.
"Further to previous correspondence, members are congratulated for standing firm together against threats from an overly aggressive management team," a RMT circular said. "Since the solidly supported strike action at the end of March, LU agreed to meet at conciliation service Acas and constructive discussions with LUL Directors and your RMT negotiating team took place on 8 April.
"These talks led to an offer, which has now been confirmed in writing, of a review of industrial relations on the Piccadilly Line to be led by an Acas nominated representative, on the basis that it will lead to a binding dispute resolution agreement."
The tube drivers' union Aslef is also in dispute with management on the Piccadilly Line. The union is at Acas on 19 April to negotiate with managers in a bid to resolve the row and avert their two planned 24-hour walkouts from 26 and 28 April.
Pat Hansberry, operations director for LU, said: "We will continue constructive talks with the trade unions next week to resolve this dispute." The development comes after RMT and Aslef drivers staged a 24-hour strike over 23 and 24 March.
The dispute erupted after disciplinary action was taken against six drivers, who apparently refused to book on for their shifts at Oakwood tube station, a Transport for London source told IBTimes UK. Union sources claim the operators made the move because their line manager was underqualified.