A group of elderly South African women, many of them in their 70s, have taken up boxing. Around a dozen of the Boxing Gogos (Boxing Grannies) don their gloves for twice-weekly training sessions at the A Team Gym in Cosmo City in Johannesburg.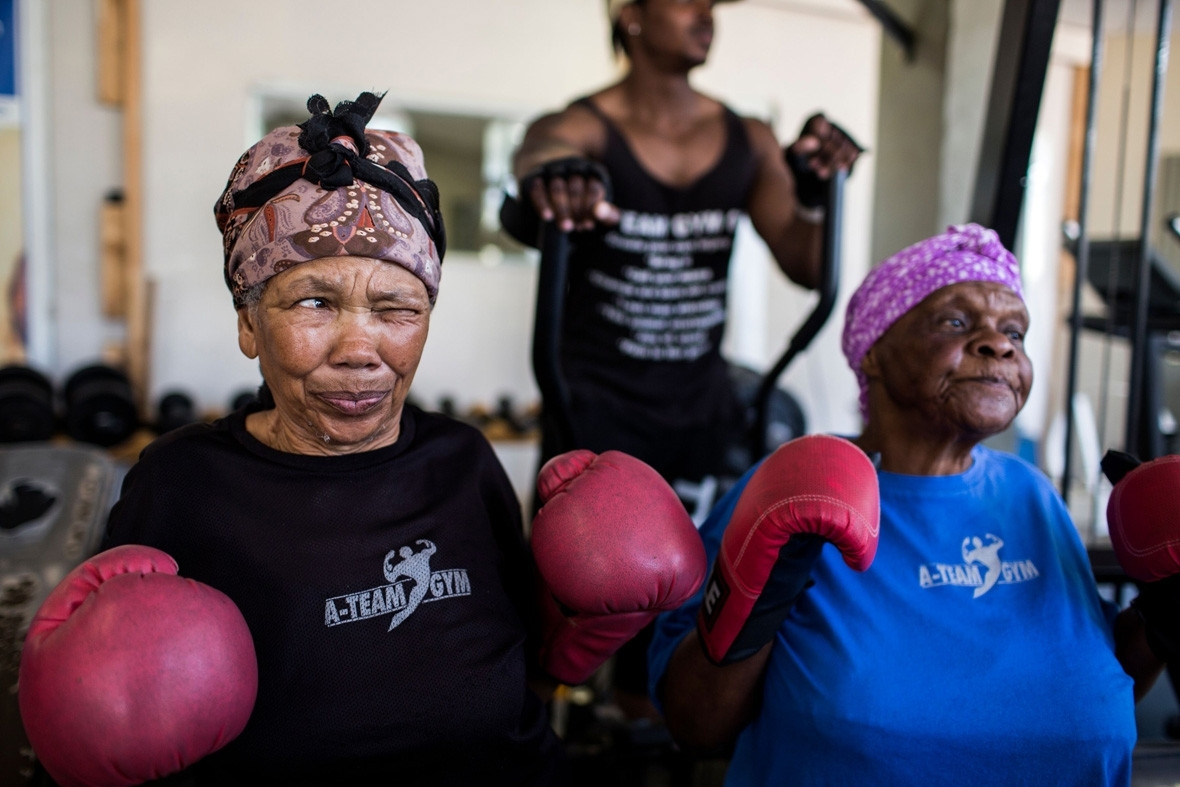 Gym owner and boxing coach Claude Maphosa puts the ladies through their paces as they pummel the punch bag and spar with him and his staff. He also gives them nutritional information to help them live more healthily. It seems to be working – all of the Gogos say they feel much happier and healthier since they started boxing. Some claim they no longer suffer from the ailments they had before, such as asthma and high blood pressure.
Constance Ngubane told South Africa's Times newspaper: "I love boxing because it keeps me healthy and I get fit and I feel young." Constance is 79 years old.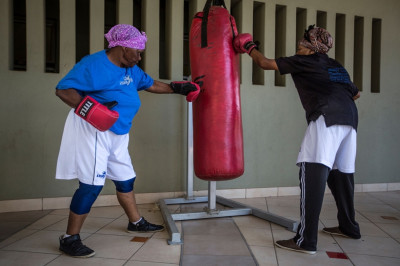 Maphosa says he hadn't specifically planned to coach old ladies, but when he opened the gym, they were the first and most enthusiastic customers. He says the experience has made him realise life has no age limit. "The age limit is when you tell yourself 'I am tired'."