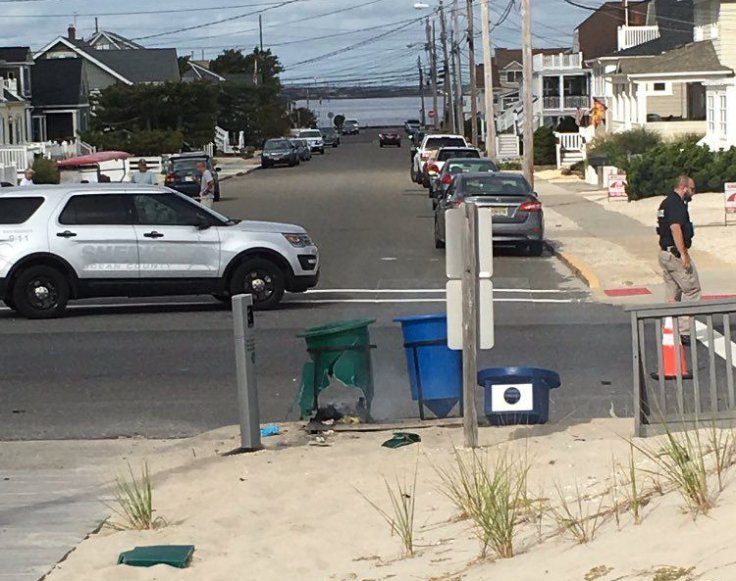 A "device" exploded in New Jersey on Saturday morning (17 September) as 5,000 people were preparing to run a five kilometer charity race.
Police are investigating another suspicious package which has yet to be identified.
According to police, the bomb went off in a bin on D Street in Seaside Park at around 9:30am local time.
No one was injured in the blast, according to the Ocean County prosecutor's office.
The Marine Semper Fi 5K race, which raises money for the MARSCO foundation, was expected to start at 9am but was cancelled after the explosion.
Police also confirmed an evacuation zone for neighbouring houses has been set up.
A number of law enforcement agencies including the FBI and the Department of Homeland Security are investigating the explosion and the ongoing situation.
More follows…