Pirates develop cCloud TV to livestream HBO, Fox, AMC, ESPN cable channels for free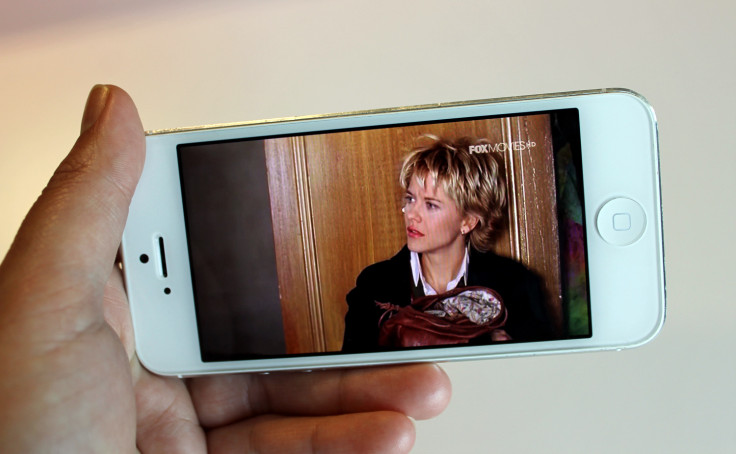 People have been finding ways to watch cable channels they haven't subscribed to for free on the internet for several years, but now it's possible to livestream premium cable channels right to your devices without a subscription.
Taking a page from Popcorn Time, the pirated movie streaming software client that streams movies directly from peer-to-peer networks, a team of developers have created cCloud TV, a live streaming service that works on smartphones, tablets, PC and Mac web browsers, Google TV, Wii U and Amazon Fire TV.
Currently hosted on a GitHub custom domain, the free service aims to enable users to illegally stream live entertainment, sports, music and news cable channels such as HBO, ESPN, AMC, Discovery Channel, BBC News Live, Sky Movies, Fox channels, Comedy Central, CNN, FX and more.
All users have to do is logon to the cCloud TV website from whichever device they want to stream to, select their device, and then pick a channel to watch.
At the moment, the service is pretty hit and miss. Some of the streams work on the smartphone version, but not on the desktop PC web browser, which uses a VLC plugin, and vice versa, and some of the streams have no sound.
Some of the Fox channels also carry Spanish subtitles, hinting at their origin, but other streams such as AKA Music and Now Music, which are Freeview channels in the UK, are already freely available on the internet and include UK-centric ads.
What both Popcorn Time and cCloud have in common is that they were both projects that started on open code repository website GitHub.
Available to be forked on GitHub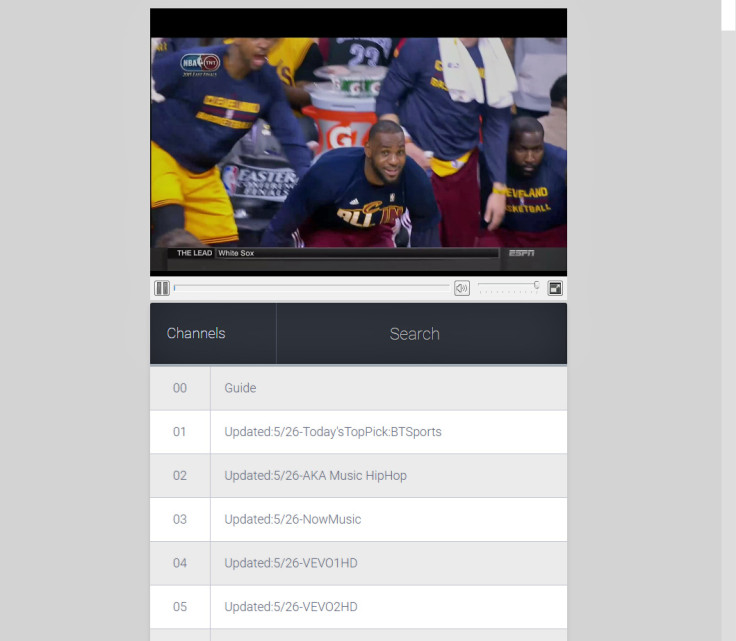 However while Popcorn Time's original creators were willing to share information about themselves and open their project up so other developers could continue to keep it running after the creators abandoned it in March 2014, cCloud seems to be keeping mum.
The cCloud Facebook page shows that cCloud first set up its page on 26 May 2014, before launching as cCloud Movies – a service identical to Popcorn Time, but in March cCloud said it was switching to creating a multi-platform music player, before finally settling on building a live-streaming TV service in the same month.
"Just click, play and stream because IPTV just got simple and easy," the cCloud description on its Facebook page states.
cCloud TV still seems to be in development, and its code was uploaded to GitHub for other developers to fork and create clone versions from in the last week.
For now, cCloud's developers say on Facebook that they are still trying to troubleshoot problems users are having, and they hope to expand their team so that they can add more channels.
Internet Protocol Television (IPTV), i.e. the delivery of television broadcasts over internet protocol, has led to a decrease in satellite TV subscriptions. In the UK, Virgin Media, BT, Sky and TalkTalk all offer IPTV packages bundled with broadband, video on-demand services and voice over IP (VOIP) calls.
Research portal Statista estimates that as of 2015, there are now 1.4 million households in the UK with IPTV subscriptions.
© Copyright IBTimes 2023. All rights reserved.