PlayStation 3 production to end 'soon' in Japan, Sony reveals
Its predecessor, the PS2, ceased production after 12 years in the market in 2013.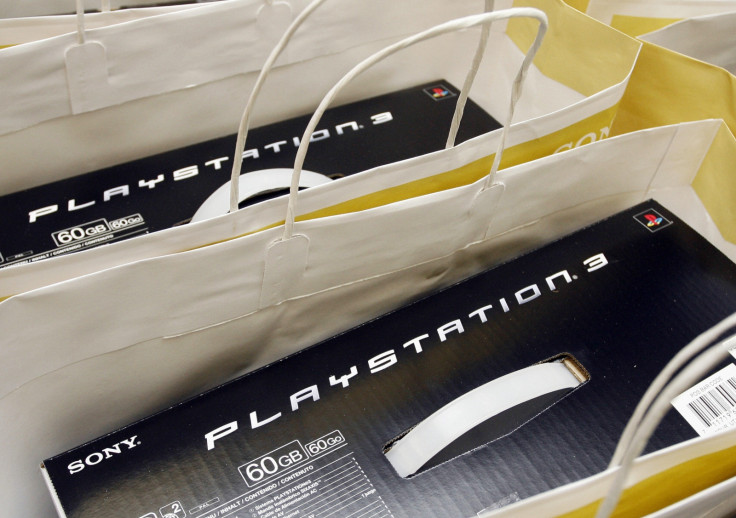 Sony is to end production of PlayStation 3 units in Japan, a little over 10 years after the console was first released. Japanese website Gamestalk first spotted the change on PlayStation's official Japanese website that mentions the Tokyo-based company will "soon" stop production of the PS3 in its home country.
The product page for the 500GB black PS3, the only model still in production in Japan, now reads (as translated by Gematsu): "Shipments are scheduled to end soon." The company has not specified when the production will end or made an official announcement about it.
A gameshop in Kurume, Fukuoka tweeted that it reportedly received a notification saying production will end this month.
Back in 2005, then-Sony president Ken Kutaragi — also known as the "Father of the PlayStation" — said the console would have a ten-year life cycle.
Its predecessor, the PS2, ceased production after 12 years in the market in 2013.
Launched in November 2006, the PS3 will celebrate its 11th anniversary on the market this year. When the manufacturing of a system ceases in Japan, it usually means production in Western countries are likely to wrap up shortly after.
The console initially faced criticism during its earlier years due to its significantly high retail price that even former Sony executives admitted was too high at the time. However, successful exclusive titles such as Uncharted 2: Among Thieves, LittleBigPlanet, Journey and The Last of Us helped the PS3 to become one of Sony's best selling consoles. The PS3 has sold around 84 million units over its lifespan.
In February, Sony announced plans to end PlayStation Now support on the PS3, PS Vita, PlayStation TV, Sony Blu-ray player models and Samsung TV models on 15 August 2017.
Redesigned versions of the PS3 have been released over the past few years as well such as the PS3 Slim in 2009 and the PS3 Superslim in 2012.
The console's successor, the PS4, was released during the holiday season in 2013 and has sold over 53.4 million units globally as of January 2017. The PS4's lifetime sale is expected to reach 60 million units by the end of this month.
Microsoft officially ended production of the PS3's main rival, the Xbox 360, in April 2016.
© Copyright IBTimes 2023. All rights reserved.