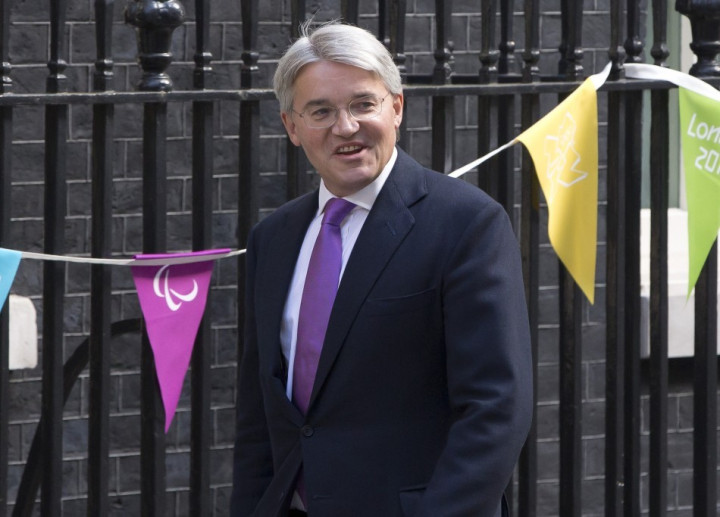 Detectives investigating the "plebgate" row involving former chief whip Andrew Mitchel have arrested a 23-year-old man.
The man was arrested at his home on suspicion of intentionally encouraging or assisting the commission of an indictable offence.
The man, who is not a police officer or a member of police staff, is alleged to have committed the offence in on or around 14 December. He has since been bailed and will return to a police station in January.
He is the second person to be arrested in connection to the scandal which resulted in the resignation of the Tory chief whip.
A constable from Scotland Yard's diplomatic protection group, SO6, was arrested on suspicion of misconduct in connection with alleged leaking of information to the media about the incident.
Mitchell was accused of calling police officers "plebs" outside Downing Street after they refused to let him through the main gates on his bicycle.
Mitchell, who always denied calling the officers "plebs" but admitted to saying: "I thought you were here to f*****g help us", resigned nearly a month after the incident following media pressure.
The row was reignited this week after Channel 4 News alleged an email meant to be from a member of the public claiming to have witnessed the event was actually from a police officer.
The email, which was virtually identical to the official police log, claimed "several members of public [were] present" at the time of the incident, with the possibility some people may have filmed the argument between Mitchell and the officers.
However, recently obtained CCTV footage shows there was only one member of the public at the scene, who did not appear to take too much interest in the exchange.
A spokesman for No 10 said of the claims: "Any allegations that a serving police officer posed as a member of the public and fabricated evidence against a cabinet minister are exceptionally serious.
"It is therefore essential that the police get to the bottom of this as a matter of urgency."
A total of 30 officers are now working on the case.
A spokesman for Scotland Yard said: "Officers investigating the circumstances surrounding a police officer's claim to have witnessed an incident in Downing Street in September 2012 have arrested a man on suspicion of intentionally encouraging or assisting the commission of an indictable offence on or around 14 December 2012.
"The 23-year-old was arrested at his home address at 20:00 hrs last night, Wednesday, 19 December and questioned at a London police station. He was released on bail this morning, Thursday, 20 December, to return on a date in January 2013.