Pokemon Go developer Niantic is already working on new AR projects, CEO John Hanke reveals
CEO John Hanke reveals the firm is looking to use Pokemon Go and Ingress to create new projects.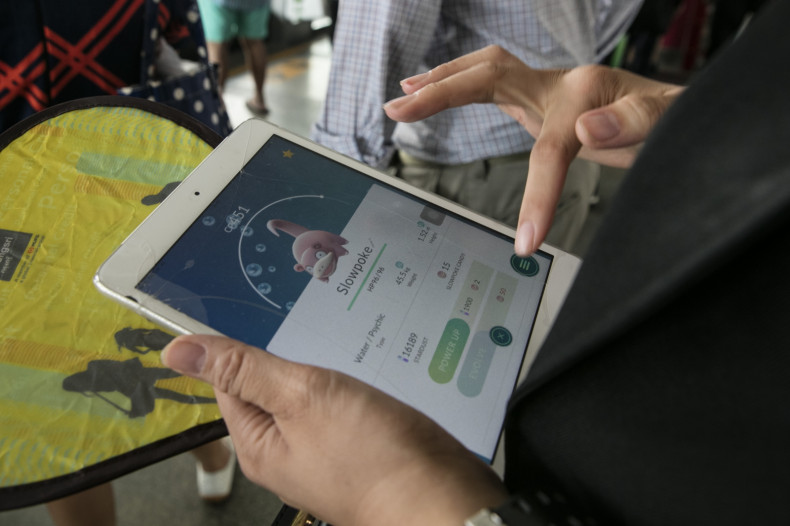 Since its release just two months ago, augmented reality mobile game Pokémon Go has continued to captivate adventurous players worldwide by encouraging them to go outside, explore their environment and capture Pokémon via their smartphones. Developer Niantic CEO John Hanke has now revealed that the firm is looking to use the massively successful game's AR platform to build several other AR projects as well.

Prior to Pokémon Go, Niantic first ventured into the AR gaming sphere with Ingress, a story-driven, massively multiplayer AR game launched with Google back in late 2012.
In an interview with Game Informer for its October 2016 issue, Hanke said the team plans on using the information collected and lessons learned from both Pokémon Go and Ingress to create new types of games and projects.
"[T]hat's always been our strategy to build up a platform underneath a game that can be used for other games, and frankly other experiences that may not exactly be games, but are still within that area of exercise, discovery, and social interaction," Hanke said, GameSpot reports.
"The Niantic platform is very much a part of our long-term vision and we have some projects that are in the early stages now that will be built on top of it so you can definitely expect to see that from us in the future."
Given Pokémon Go's immense success and attention garnered in such a short period, Hanke said his team not only anticipates competition within the AR gaming realm, but welcomes it in the sphere.
"I think it's healthy," Hanke said. "There is definitely room for multiple successful games in the category. I think it is a really fresh area for game designers, developers, and publishers to explore with new kinds of gameplay. It's an area where there can still be a ton of innovation.
"It's a positive step for everyone to bring games out into the real world and give people the motivation, the excuse, to get out, get some exercise, see new places, and hopefully have good healthy interactions with other human beings."
Recently, Sony chief executive Kaz Hirai said the Japanese tech giant is also looking to "aggressively" make its way into the mobile gaming market, citing the incredible success of console rival Nintendo's Pokémon Go and calling it a "real game-changer."
Hanke noted that the development team does plan to "innovate and do new stuff inside of Pokemon Go," such as its recently confirmed Pokémon Buddy system that will let players pick their favourite digital monster to appear alongside their Trainer avatar, go out with on walks, collect extra candy and even bond with.
Although the initial hype surrounding the incredibly popular and addictive game has been waning, mobile app analysis firm SensorTower recently reported that the game has pulled in over $440m (£330.9m) since its release. The company also estimated that Niantic has pulled in a net revenue of over $308m thus far with the game raking in more cash than some blockbuster summer movies.
The game still continues to pull in more than $4m in worldwide net revenue daily, the company estimates.