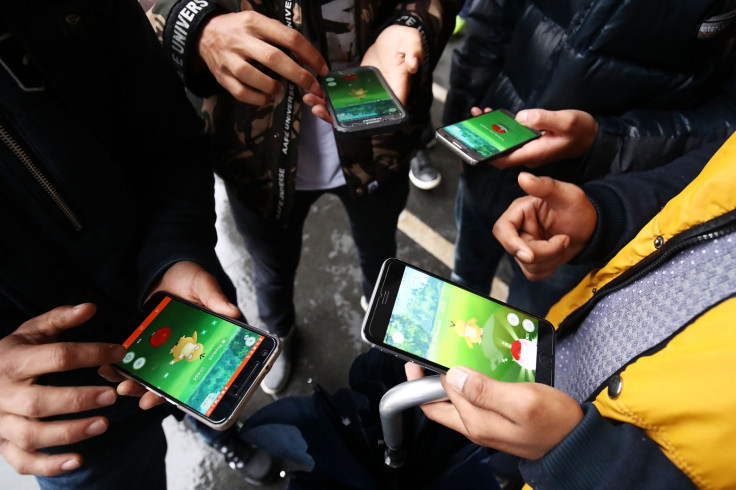 Niantic has finally launched its massively popular AR-powered mobile game Pokémon Go in India and other South Asian countries today (14 December), nearly five months since its release in July. The hit smartphone game is now available for download in India, Bangladesh, Bhutan, Nepal, Pakistan and Sri Lanka for iOS and Android.
"To our Trainers in India — we appreciate your patience during the last few months while we worked on bringing Pokémon Go to your country," the developer wrote in a blog post on 13 December. "The Niantic team had to resolve a few administrative challenges before launching in order to ensure we could provide the best experience possible."
To bring the popular game to India, Niantic partnered with local carrier Reliance Jio, transforming thousands of Reliance Digital stores and select partner premises across the country into PokéStops or Gyms. Local Pokémon Go fans will also be able to access an exclusive Pokémon Go Channel via Jio's social messaging app that allows them to connect with other players, get daily tips and clues and participate in contests and events.
"We are delighted to partner with Jio to launch Pokémon GO in India." John Hanke, CEO and founder of Niantic, said in a statement. "It's exciting to see Pokémon fans in India step out and explore their neighbourhoods in search of Pokémon and Jio's disruptive high speed 4G LTE Network will be an excellent way to experience the game."
The developer also noted that Jio's SIM customers will also be able to download and play the game without incurring data charges during its "Happy New Year" offer.
Although Pokémon Go was not officially available in many countries such as India, many anxious players eager to get their hands on the game were able to capture the beloved pocket monsters using a side-loaded APK of the game.
The game also managed to stir up controversy in the country when one Gujarat-based resident filed a public interest litigation (PIL) with the state High Court against Niantic, alleging that the game was hurting religious sentiments of millions of vegetarians by showing eggs in Hindu and Jain temples.
Since its wildly successful launch in July, Niantic has continued to expand into new regions every month, having launched in Southeast Asia and Oceania in August, parts of the Balkans and Central Asia in September, thirty-one countries in Africa in October, and some Middle Eastern countries in November.
The latest announcement comes as the developer continues to try and revive the initial interest that surrounded the game during the summer and lure players back to the mobile game.
In an effort to lure players back to the game, Niantic has announced multiple announcements and partnerships in recent months including partnerships with Sprint and Starbucks, unveiling a brand new Pokémon-themed Starbucks Frappuccino, special holiday events and consistent updates.
Its most recent update released a handful of new Pokémon from Gold and Silver's second generation into the wild where players can visit PokéStops to collect eggs that could hatch baby creatures such as Pichu, Igglybuff, Elekid and more. Until 29 December, players can also try and capture the limited-edition, Santa hat-wearing Pikachu as well.