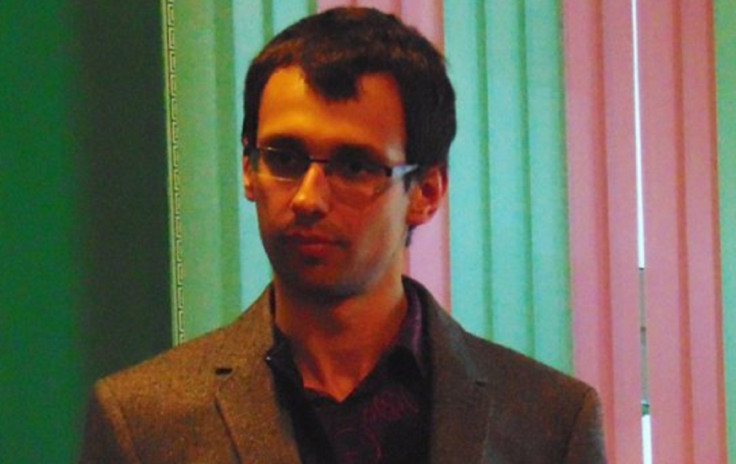 A murder suspect who became known as Poland's Hannibal Lecter has been arrested in Malta, bringing an end to a Europe-wide manhunt. Kajetan Poznański was held in the Mediterranean island from where investigators believe he planned to cross to Africa, local media reported.
Detectives followed his trail there through Germany and Italy, according to news outlet Tvn24. The 27-year-old librarian was listed as one of Europe most wanted men after Polish authorities issued a European arrest warrant for him over the killing of his languages teacher in Warsaw, earlier in February.
His profile on the Europol's most wanted fugitives website has been taken down, confirming news of the arrest. Poznański went on the run after allegedly killing an Italian language teacher, whose name has been given only as Katarzyna J. on 3 February.
Detectives believe he murdered the 30-year-old woman with one of the samurai swords he collected, and then dismembered her body. He transported the remains back to his home and set the house on fire before fleeing the country.
Poznański, who had no previous criminal record or history of mental issues, was dubbed in the media Poland's Hannibal Lecter after it emerged he was fascinated with the fictional character from the book The Silence of the Lambs by Thomas Harris. The young librarian had even reportedly written a poem in Latin dedicated to the sharp-thinking cannibal murderer.