Police Academy actor George Gaynes dies at 98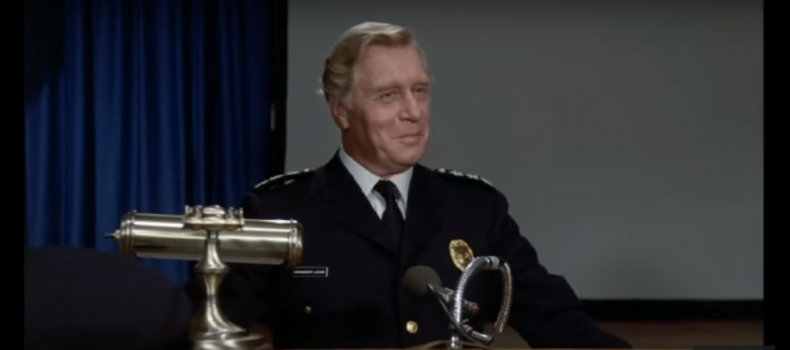 Actor George Gaynes passed away on 15 February at the age of 98 at his daughter's house in Washington. He will be best remembered for his roles as the absent-minded Commandant Eric Lassard in the Police Academy films, the irritable foster parent in Punky Brewster, the 1980s sit-com, and a soap opera star opposite Dustin Hoffman in comedy Tootsie.
Gayne's daughter, Iya Gaynes Falcone Brown, confirmed the news of his death as reported by The New York Times.
Along with being a versatile actor, he was also known for his prolific voice and started his career with opera performances. He went ahead to act in 35 films, TV roles, and a number of plays and musical comedies.
Born George Jongejans in Finland, he was introduced to opera by Russian basso Feodor Chaliapin, a friend of his mother's. He started his stage work in Italy and France but during World War II he interned in Spain for three months. He later travelled to Britain where he enlisted in the Royal Dutch Navy.
Following the war, he moved to New York and joined the New York City Opera. He later changed his last name to Gaynes and made his move to television.
The late actor is survived by his wife, daughter, granddaughter and two great-granddaughters. He also had a son Matthew, who died in a car crash in 1989 while on a project for ESPN.
Soleil Moon Frye who played Gaynes' adopted daughter in Punky Brewster posted a message on Twitter following the news.