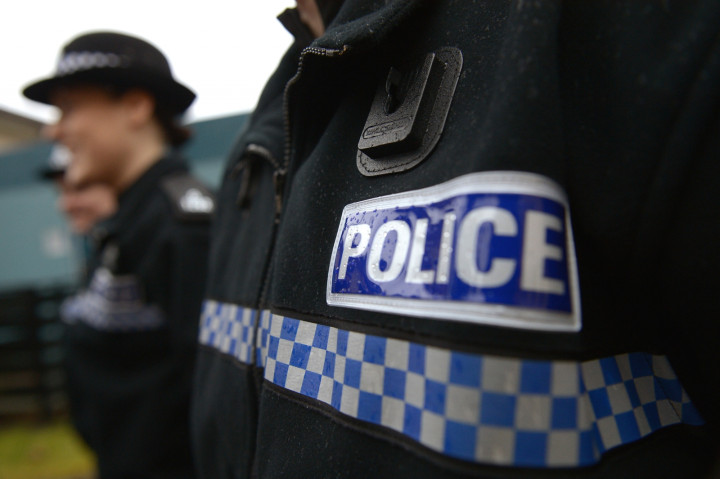 Police have arrested a 19-year-old man at Heathrow Airport on suspicion of preparing to carry out acts of terrorism.
Officers at the West Midlands Counter Terrorism Unit detained the suspect at 3pm GMT on Thursday as he disembarked a plane from Jordan.
The man, who is from Coventry, is believed not to have posed a risk to the flight. He is currently in custody in the West Midlands area.
A spokesperson for West Midlands Police said: "A 19-year-old man from Coventry has been arrested at Heathrow Airport on suspicion of preparing for acts of terrorism.
"The arrest was preplanned and intelligence-led. The suspect did not pose any risk to the flight."
Last month, police arrested a 19-year-old woman in a raid as part of a crackdown on an alleged terrorist plot by Islamic extremists.
Officers arrested the suspect at a property in east London and took her into custody on 15 October on suspicion of intending to supply a firearm and of perverting the course of justice.
The detention followed several arrests targeting extremists suspected of planning terror attacks.
This year's Remembrance Sunday commemoration was one of the most heavily policed public events in the years following the London terrorist bombings in 2005.
Security was increased in London and other major UK cities and the terror threat was raised to "severe", after police arrested four men aged 19 to 27 over a suspected terrorist plot to target London's Cenotaph, where the Queen laid her first wreath.