A UK police chief is facing calls to resign following allegations of sexual deception while working undercover with animal rights activists in the 1990s.
Cambridge and Peterborough Deputy Police and Crime Commissioner Andy Coles is accused of manipulating and grooming an "unsophisticated and very young" 19-year-old woman he met in 1992, while operating under a fake identity.
The woman, known only as "Jessica", says Coles – who lived under the alias "Andy Davey" – became her first proper boyfriend after they met in 1992. He was 32 and married at the time.
"He is a disgrace to the police," she told the Guardian newspaper, whose investigation has helped bring the case to light.
"He is contemptible. I think that ordinary police officers would be disgusted by him," she added.
Coles, who is also a Conservative councillor in Peterborough, joined the Metropolitan Police in 1982 and was deployed undercover with animal rights activists between 1991 and 1995.
He lived in a bedsit and pretended to be a removal van driver. He acquired the nickname "Andy Van" because he would often drive groups of activists to demonstrations.
Jessica, who described her 1992 self as "naive, idealistic, unsophisticated and a very young 19", is taking legal action against police for the alleged deception.
"I did not know how to react when he made advances towards me," she told The Guardian. "I was embarrassed, awkward and what truly makes me feel sick now, is that I did not want to hurt his feelings."
"Although not legally underage, I feel that my youth and vulnerability were used to target me. I was groomed by someone much older, and far more experienced, and I was manipulated into having a sexual relationship with him. I didn't even know his real name."
Coles was one of many officers deployed by the Met's Special Demonstration Squad, an elite undercover unit that infiltrated political groups and activists for over 40 years up to 2008.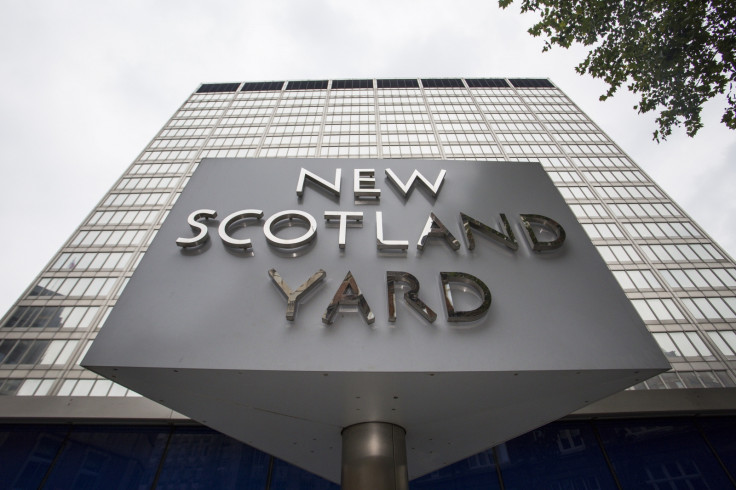 The squad's actions are now being heavily scrutinised after a series of lawsuits by women who had relationships, often long-term, with the undercover officers.
The College of Policing's Code of Ethics state that officers should "not establish or pursue an improper sexual or emotional relationship with a person with whom you come into contact in the course of your work who may be vulnerable to an abuse of trust or power."
Point two of the National Code of Conduct for Undercover officers demands that they adhere to the College's Code of Ethics.
Coles's alleged offences were pieced together with the help of an unwitting tip from his brother Richard, a former pop star turned broadcasting Reverend.
In a 2014 biography, the clergyman referred briefly to his brother as having worked as an undercover policeman.
That information provided The Guardian and campaigners from the Undercover Research Group with a vital starting point for building a picture of Coles's undercover life.
Daniel Zeichner, Labour's parliamentary candidate for Cambridge, told The Times that Coles "should do the honourable thing and resign".