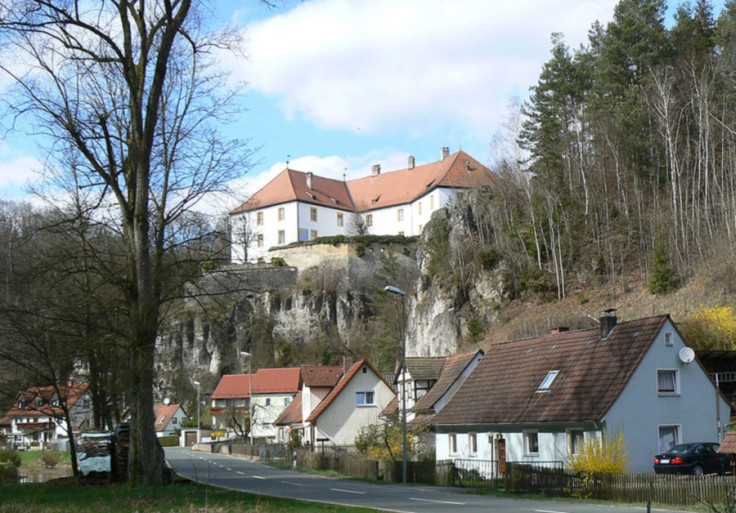 Police in Germany are investigating a couple who may have kept their son imprisoned at home for 30 years. The man, who is now 43, had reportedly not been seen in public since he stopped attending school at 13.
German prosecutors are investigating the man's parents, who have not been named, on charges ranging from assault to neglect and false imprisonment. Police say when the man was discovered he looked neglected but not underfed.
The neglect included physical signs such as ingrowing toenails as well as being smeared in his own excrement. He was taken to hospital afterwards where he is currently undergoing psychological assessment.
German newspaper Bild reported that the case came to light after a newcomer arrived in the Bavarian village of Freienfels and heard about the "prisoner" whose parents had forbidden him "any contact with other inhabitants".
"We do not know exactly since when the man lived there without regular contact with the outside world, nor do we know what the situation really looked like, for example, whether or not he had the opportunity to leave the premises," police spokesman Juergen Stadter said according to The Guardian.
Later, on 5 October, police added the evidence suggested the man had been able to move freely throughout the property and that there is a possibility that no charges will be brought. "He obviously felt well protected there," said Stadter.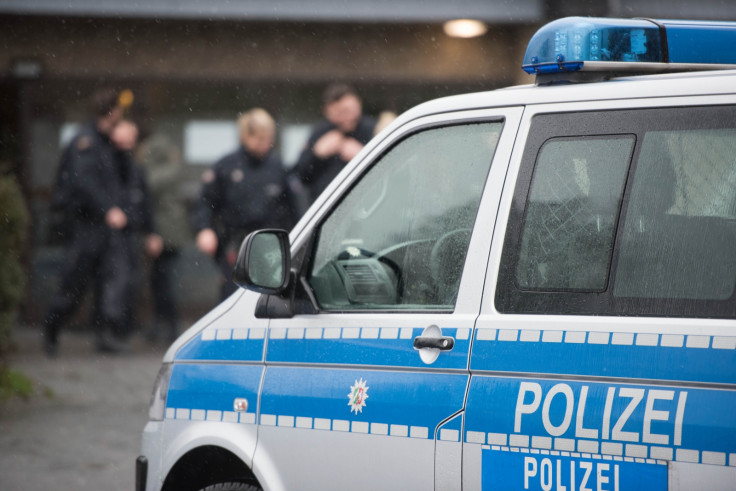 The man's mother, said to be 76, said he was never locked up and that "he just didn't want to go out".
The woman told Bavarian news website Reporter 24 that he was housebound as a reaction to bullying that had taken place during his school years.
"I cannot even repeat such horrible words," she was quoted as saying. She added that his isolation was "out of fear" of his fellow students. She told reporters that police had been called to the address in 1984 after the boy had stopped going to school because of the bullying.
She was also quoted by local newspaper Nordbayerische Kurier as saying her son had "had enough of life" having been bullied at school. "He wanted to stay with us. If I were to tell you what we went through, you wouldn't believe me. All I ever wanted to do was protect him," she said.
Police said that they have paperwork dating back to when he was 13 suggesting school authorities had deemed he was no longer fit to attend classes.