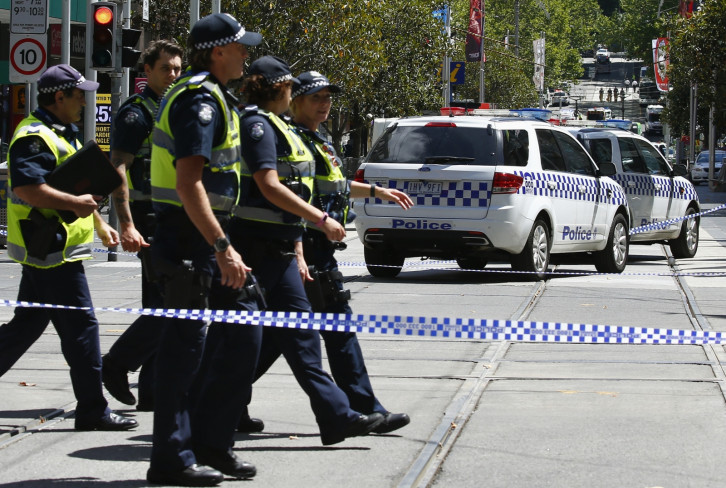 A Queensland police officer, Brett Forte, was killed on Monday (29 May) after a man opened fired at him and other officers. The policemen were chasing the shooter after he evaded them in a traffic stop in the Lockyer Valley Region just before 2pm local time.
According to the Courier Mail, the man started firing at the officers after being pulled over by them. The police car tried to reverse but crashed and rolled. The officer was believed to have already been shot when the car rolled.
It is believed the gunman also shot at a police helicopter.
Three officers were said to have been injured in the incident. There are also reports that state that more shots had been fired at a rural property.
With the gunman still on the run, an emergency situation has been declared under the Public Safety Preservation Act at 3.40pm.
"An armed man remains outstanding and specialist police are responding," police said.
The alleged killer is also believed to be wanted on a number of other charges.
Members of the public and the media are being advised to avoid the area surrounding Wallers Road, Forestry Road, Ringwood Road and Fords Road as the incident is still unfolding.
Queensland Premier Annastacia Palaszczuk has sent condolences to Senior Constable Forte's friends and family.
"Every day, the brave officers of the Queensland Police Service put their lives on the line when they go to work," she said in a statement.