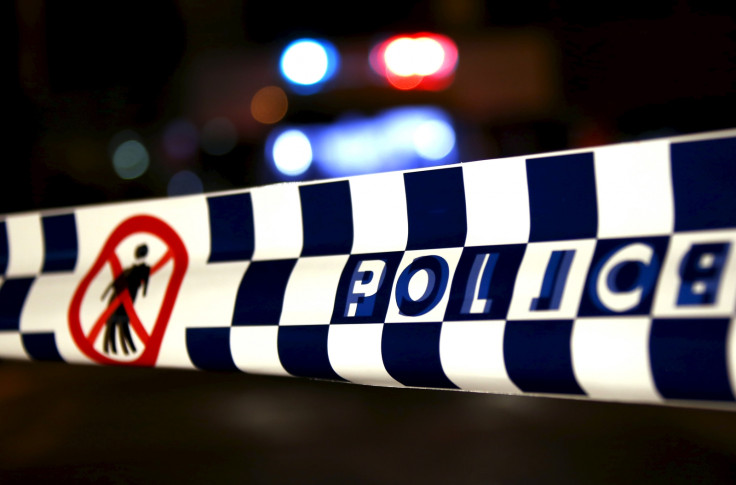 A Pakistani-American girl studying in Australia is struggling for her life after being allegedly hit in the head by a guy who she had met hours before the attack.
Eduardo Santos Abrahao Filho is accused of attacking Mehreen Ahmad. He allegedly bashed her into the head and left her unconscious in a stairwell in a Murray Street apartment block in Perth.
According to reports, Ahmad had moved to Australia two years ago to study primary school teaching and was living in an apartment in Perth. On 19 May, she along with her friends, had gone for a night out.
After returning home, Ahmad reportedly left to buy cigarettes. She was found unconscious on next day and rushed to Royal Perth Hospital where she remains in critical condition.
"Mehreen has been through an extremely traumatic experience which should not have happened and one which no person should have to endure. We will be by her side as she fights to recover," Ahmad's parents, who flew in from Dubai to take of care of her, said.
Meanwhile, Abrahao Filho, who was arrested a day after the incident, has been remanded in custody until 7 June after being presented in Perth Magistrates Court on charges of severe bodily harm.
During the court hearing, Abrahao Filho's brother and a group of friends were present. A close female friend of the victim was also at the hearing.
"Our hearts and prayers go out to Mehreen's family and we are praying for a speedy recovery for her," Ami, a friend of Abrahao Filho, said outside court.